trade fair heimtextil 2019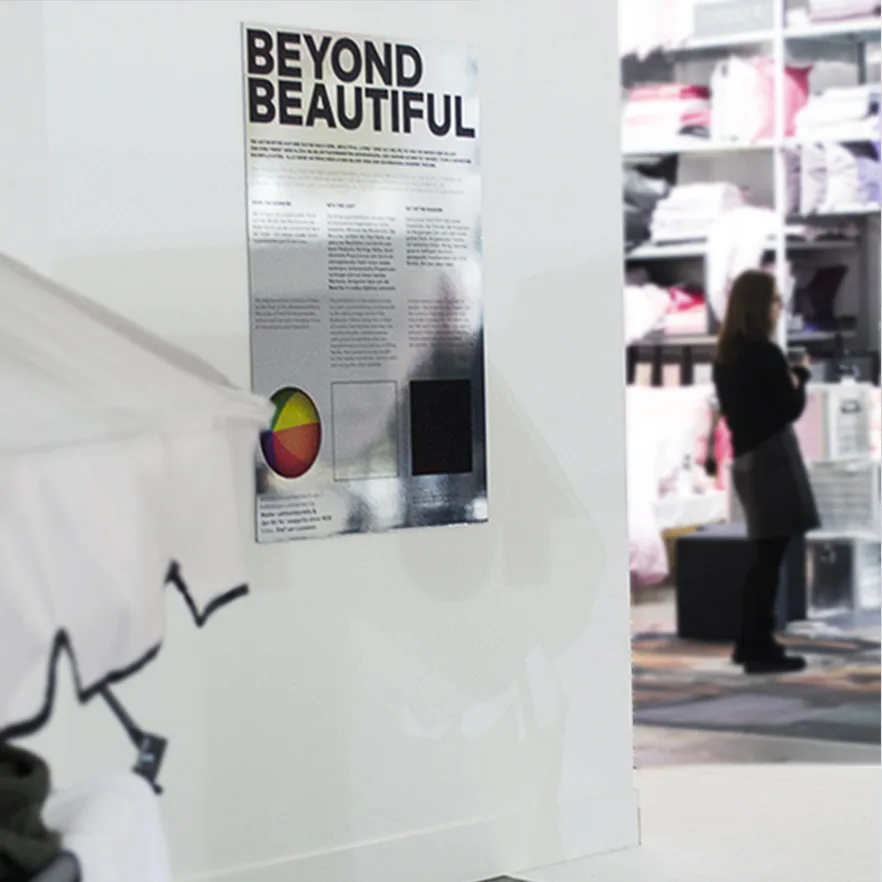 JAN ALT FOR
'ZOEPPRITZ SINCE 1828'
X ATELIER USHI TAMBORRIELLO
X STEFAN VAN LOOVEREN
Collaboration "Beyond Beautiful" – how do you live beautifully?
Whether it's a do-it-yourself home on wheels, a luxurious apartment or an urban retreat, the question of individuality in the creation of home is one we seek to provide answers to and inspiration for since 1828. This year's trade fair "Heimtextil" had, amongst others, the theme "Beautiful Living". We were invited to take part in this year's theme and interpret it, beyond our new collection. Together with the Swiss atelier ushitamborriello and Belgian artist Stef van Looveren we created the showcase "BEYOND BEAUTIFUL" - an examination of individual living concepts that go beyond a universal concept of beauty.
OVER THE RAINBOW
The array of living concepts was displayed on a 1800 sqm carpet, which was specially designed for the trade fair. As if looking through a kaleidoscope, showing each of the colours of the rainbow, so too did the body move across the different lifestyles it represented.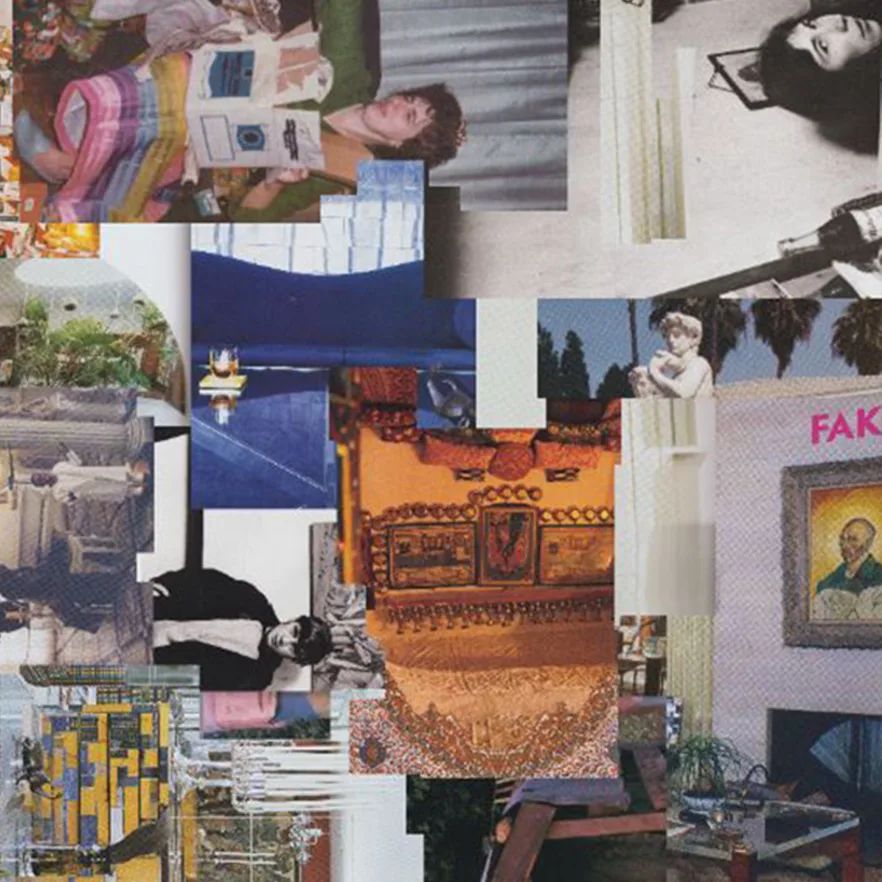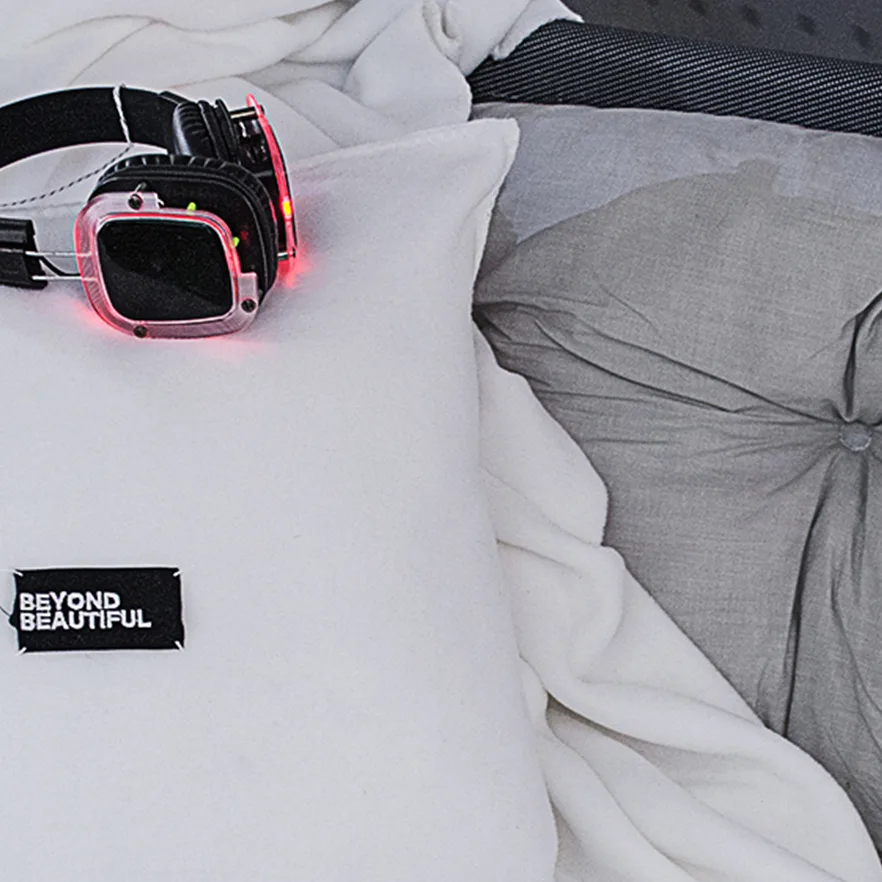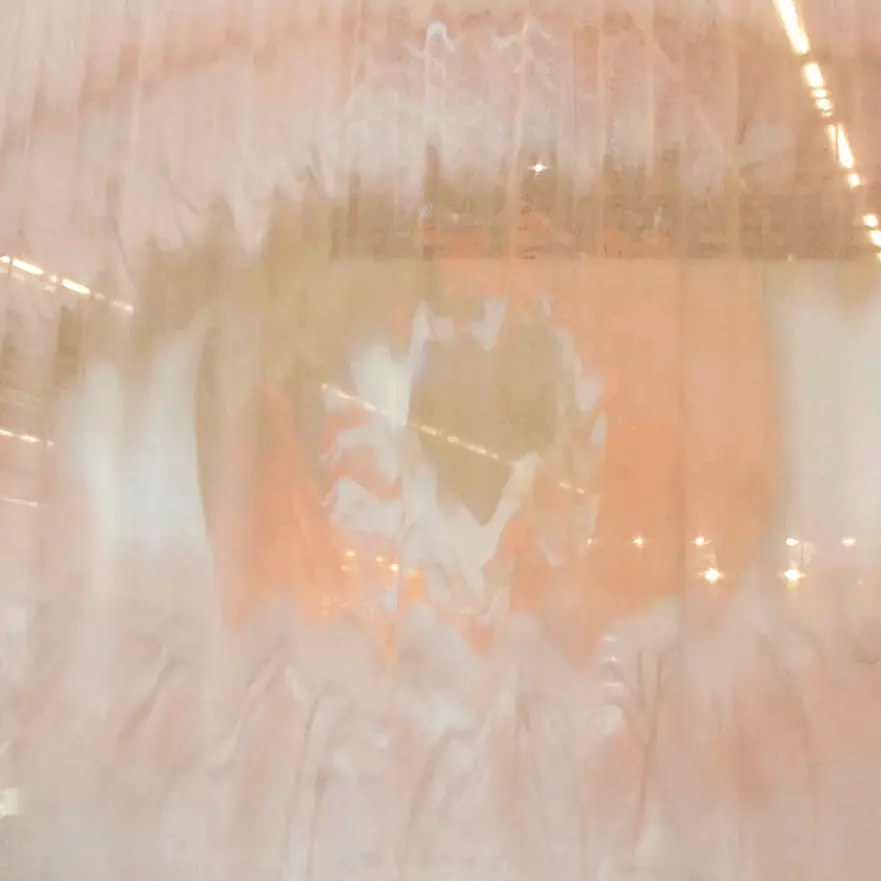 INTO THE LIGHT
The centerpiece of this encompassing work. The impressive installation hung at the entrance area of the exhibition hall and consisted of drifting textiles with hazy projections, allowing the visitors to float into other dimensions, both visually and auditorily. The installation created space for contemplation and introspection.
OUT OF THE SHADOW
As individual as each life is, so too is the importance of coming together to exchange these wonderful characteristics. "BEYOND BEAUTIFUL" does exactly this, at a large banquet table, symbolic for the one world we all live in.
We take great pleasure in looking back at a successful trade fair- not only at our boundary breaking products which enable individuality in living concepts, but also at our extraordinary artistic collaboration.
---