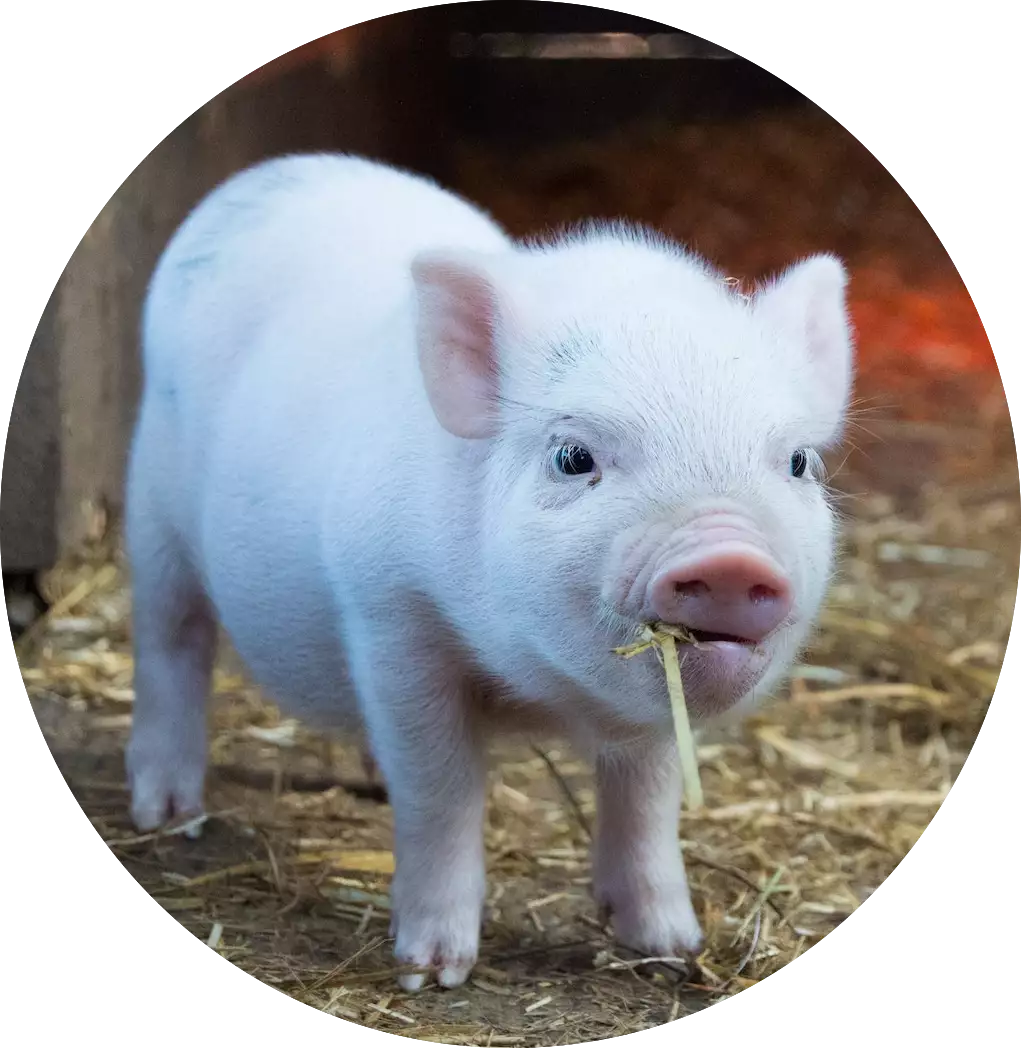 Our 190th anniversary marked the right time for a new responsible mission statement: NO MORE REAL FUR. Since then we have banned all fur and real leather from our collections. We truly believe that real fur is a thing of the past and does not belong in the 21st century.
We believe in products that have been manufactured in an ethically responsible way, with an outstanding and luxurious look, feel and design - without using leather or fur. Our new product range carries this strong belief in its name: REBORN - the fur-free alternative to real animal hair.
Support us actively in creating a better world by becoming part of our 'zoeppritz loves life'-movement!
Stay tuned, the organisation that you are helping to support by purchasing REBORN products will be introduced to you shortly.