#331_rainbow
331 YEARS OF HISTORY UNITED IN A COLLECTION FOR A BETTER TOMORROW. LOOKING TO THE FUTURE.
WITH THE BEST OF INTENTIONS. WE DEDICATE OURSELVES TO THINGS THAT ARE DEAR TO US: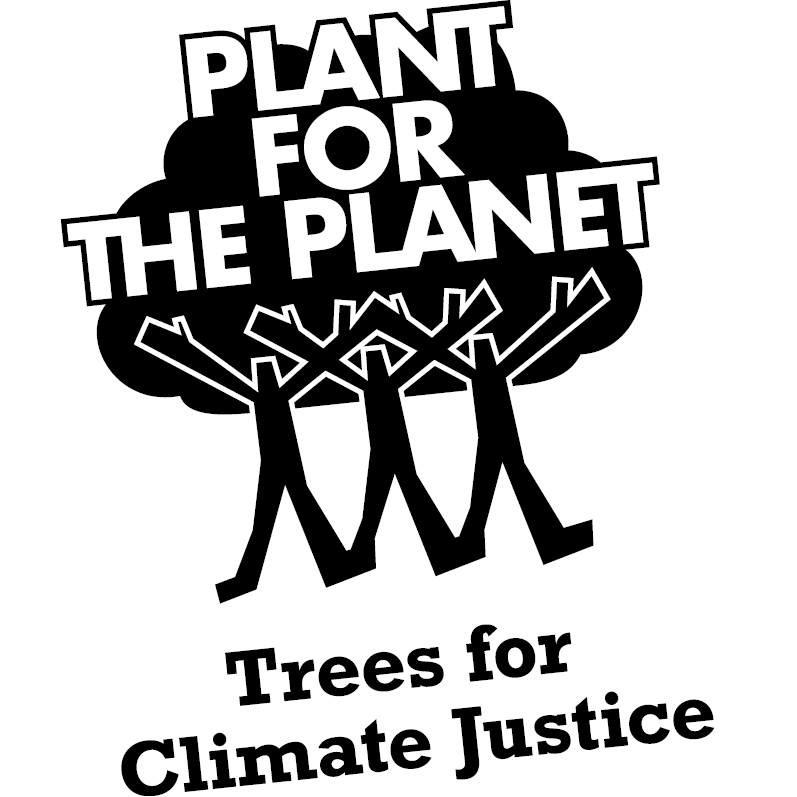 ABOUT THE
COOPERATION
Supporting projects that are sustainable and create value. This endeavour was the starting point of the cooperation between 'zoeppritz since 1828' and Rosenthal. Two companies that look back on a long history and are now writing the future together.
Rosenthal and 'zoeppritz since 1828' are united by a total of 331 years of tradition and shared values such as quality, durability, authenticity and longevity. The Rainbow Collection #331 by the two German companies fully reflects this history.
COLLECTION
#331_RAINBOW
With the rainbow as a symbol of nature conservation, we dedicate the first #331 collection to nature and its preservation. The rainbow has always been a symbol of harmony and peace and the creation of nature.
As a contrast to the rainbow, a tone-on-tone pattern of historical logos and signets tells the story and the development of 'zoeppritz since 1828' and Rosenthal. The cooperation partner for the collection #331_RAINBOW is the organisation Plant-for-the-Planet.
Through the sale of the products, 4,500 trees will be planted and the education of children and young people as ambassadors for climate justice will be supported.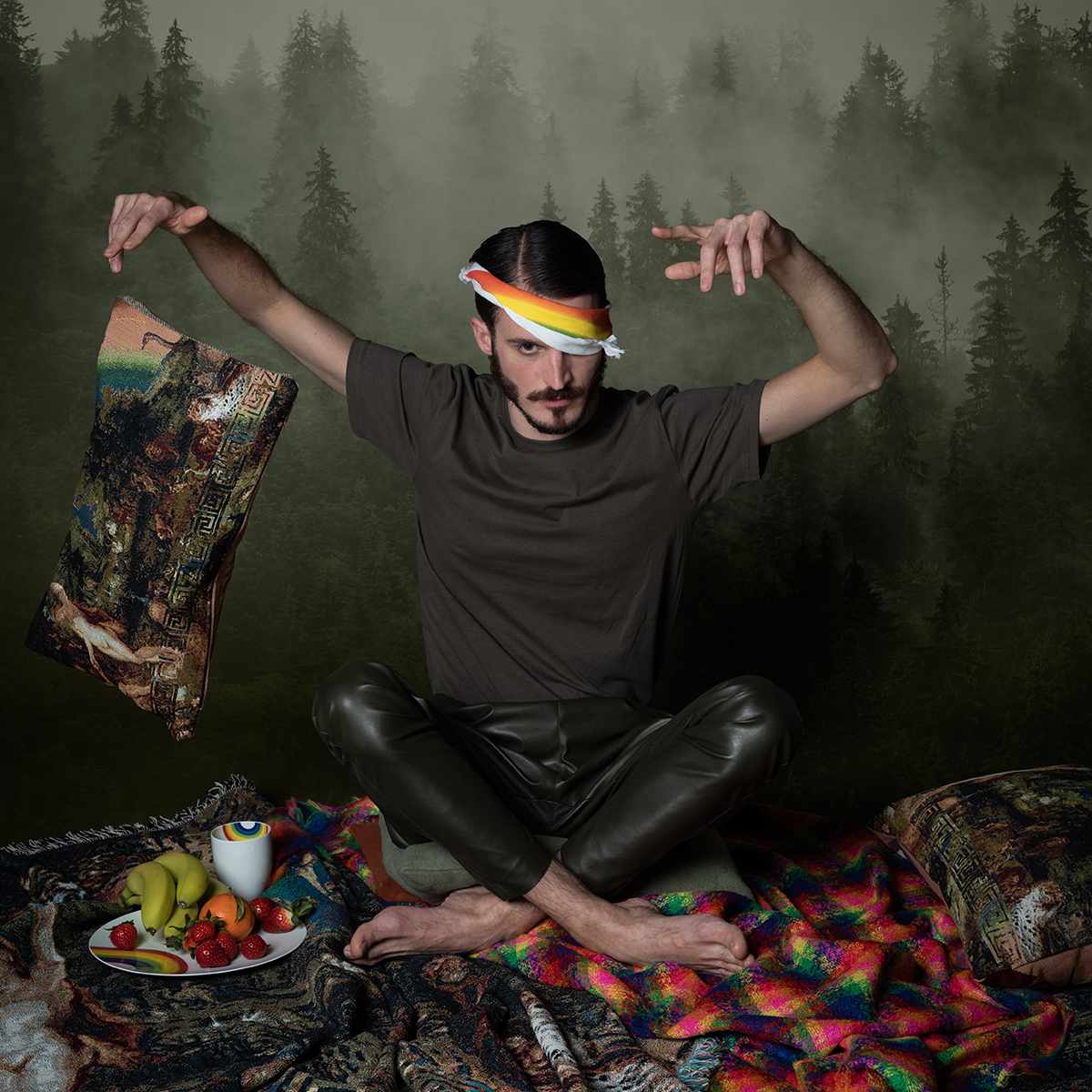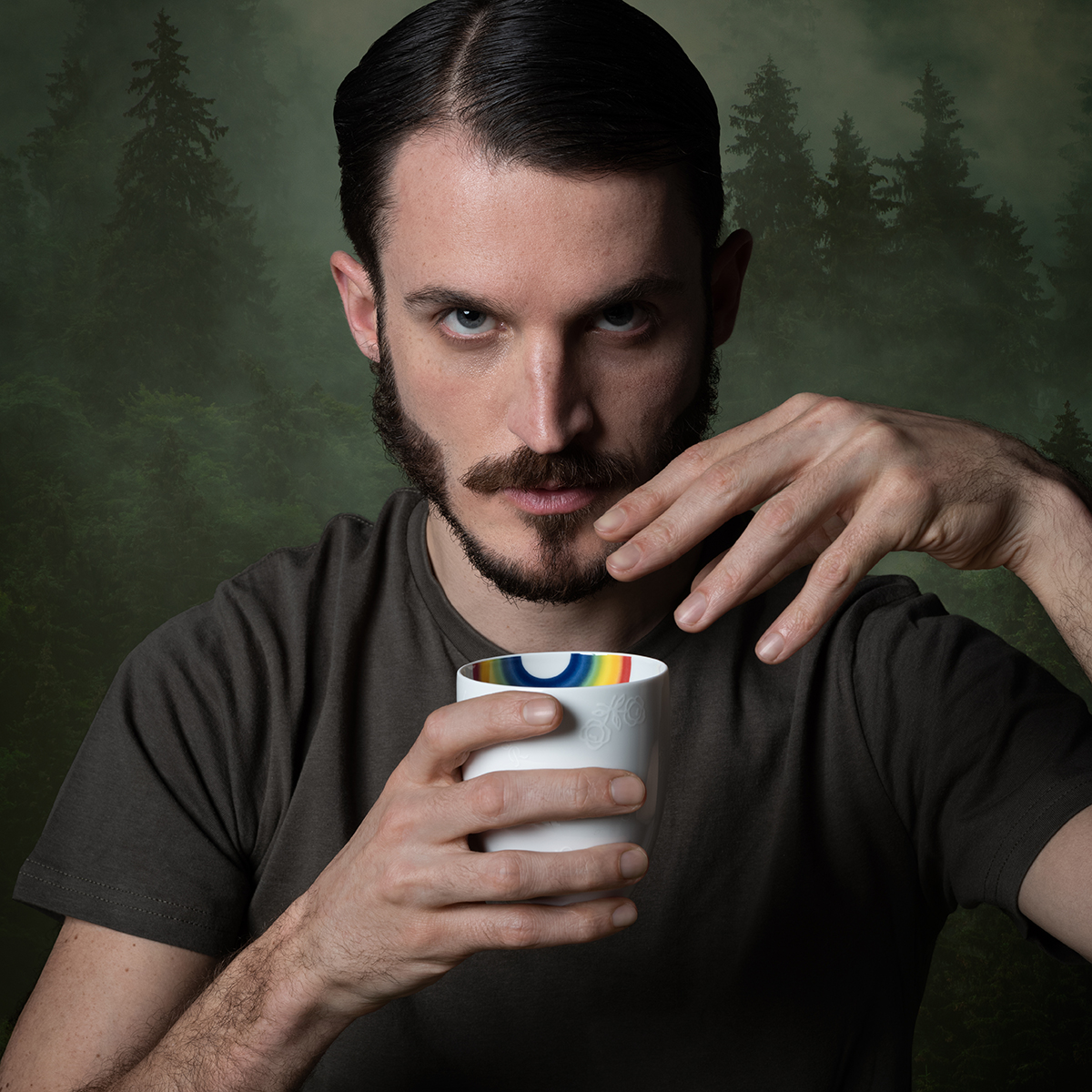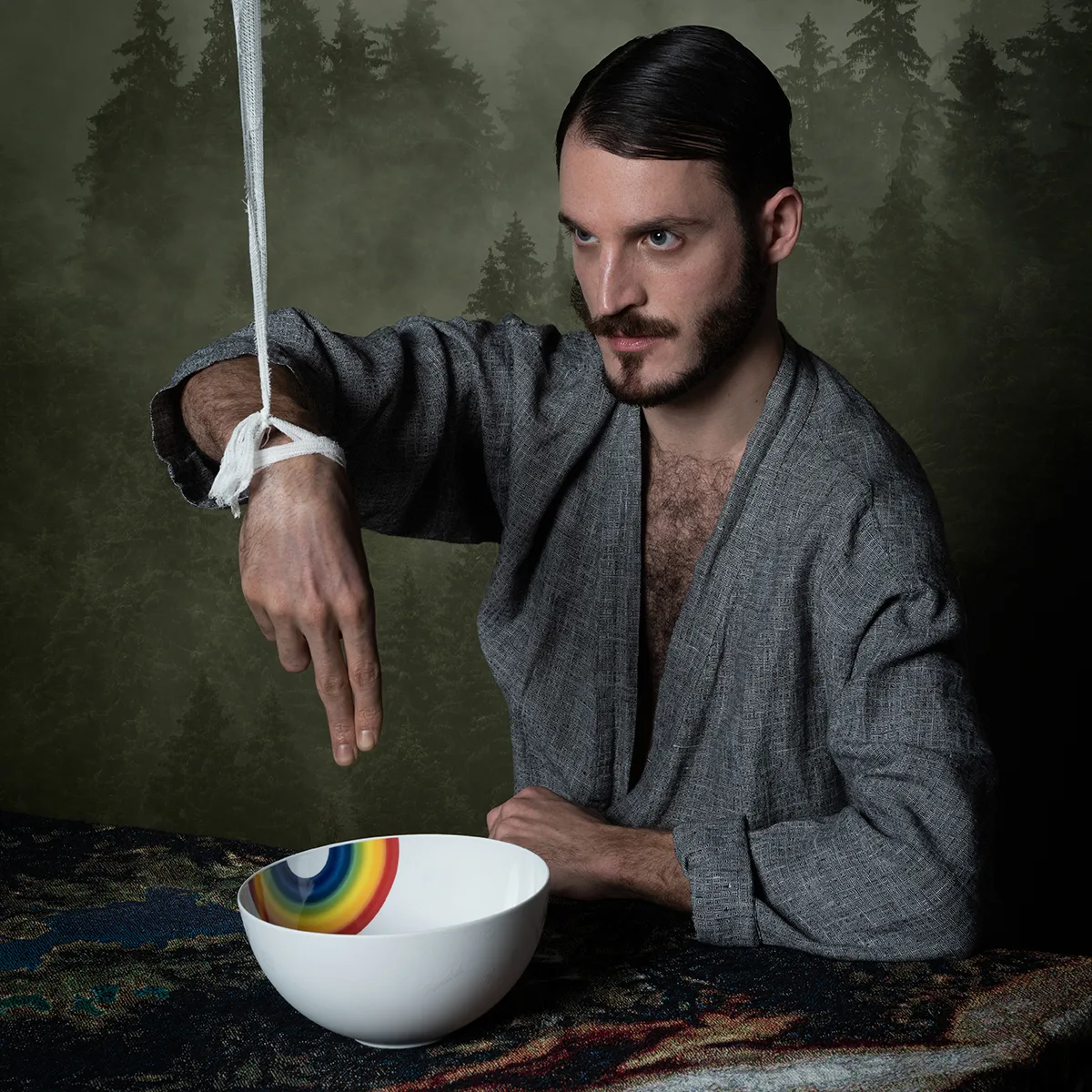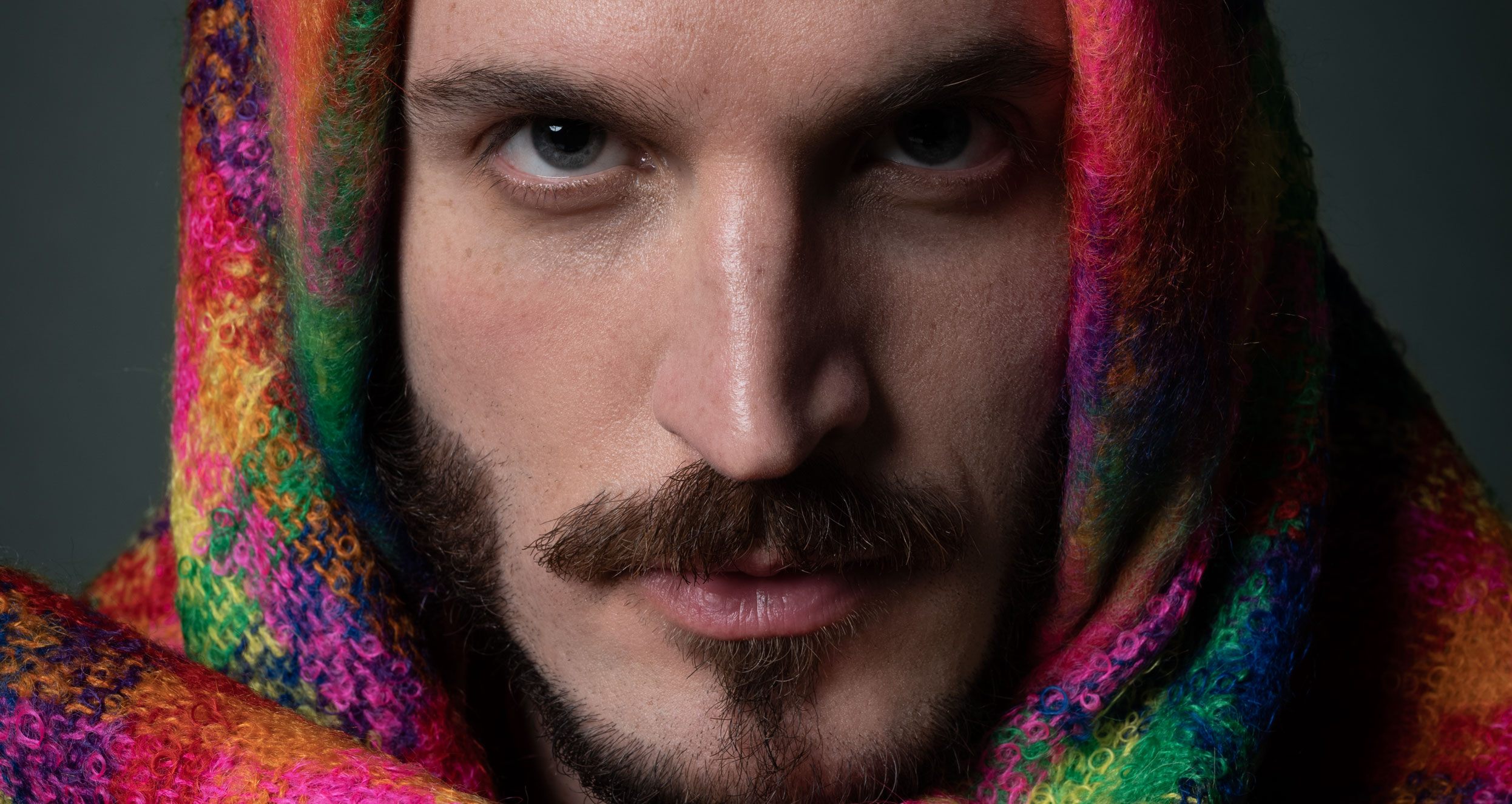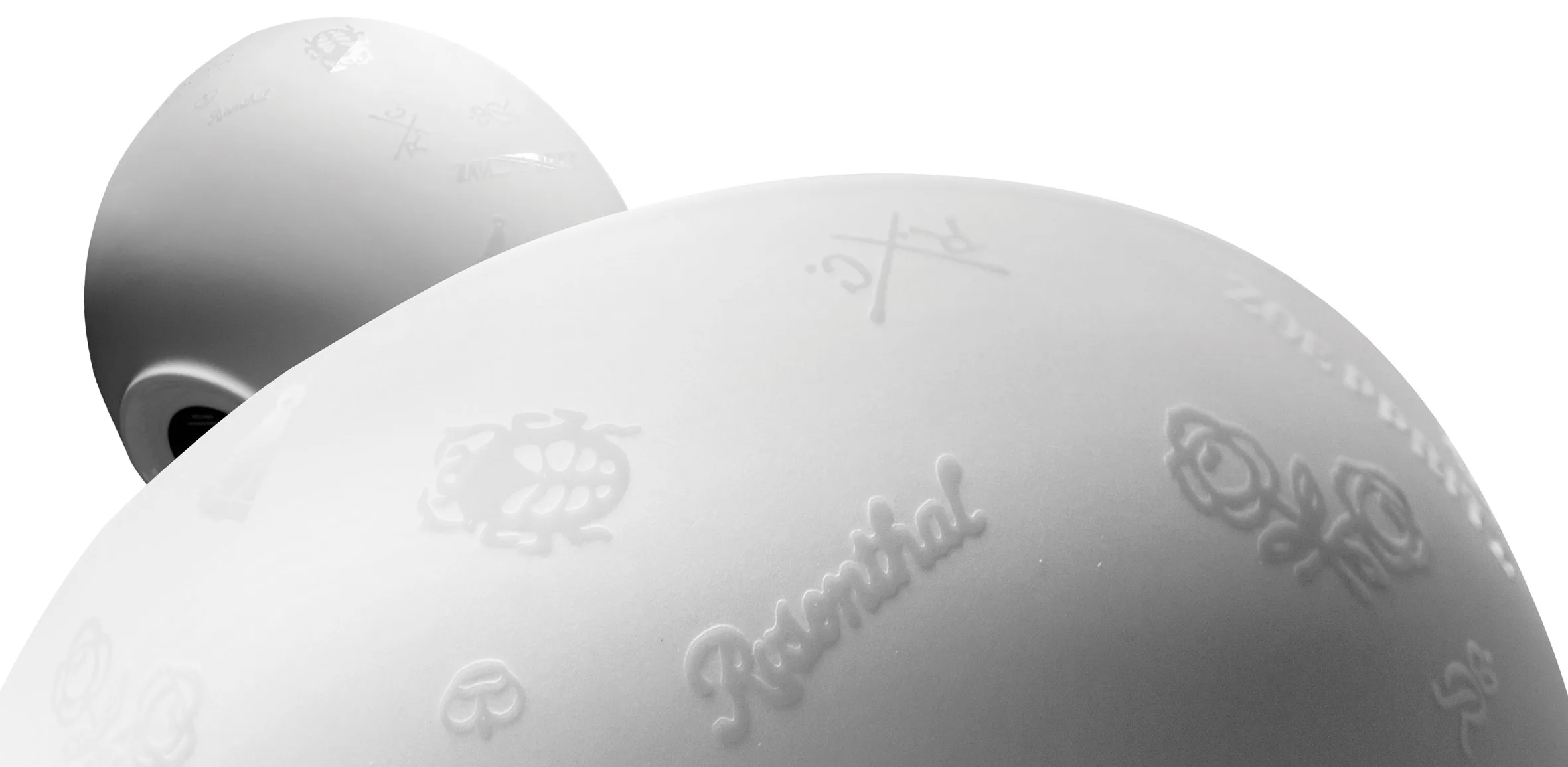 STOP TALKING. START PLANTING.
Cushion cover in Gobelin style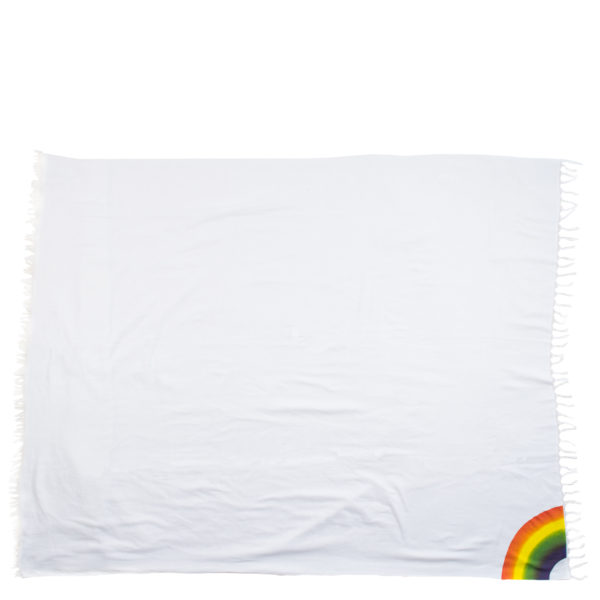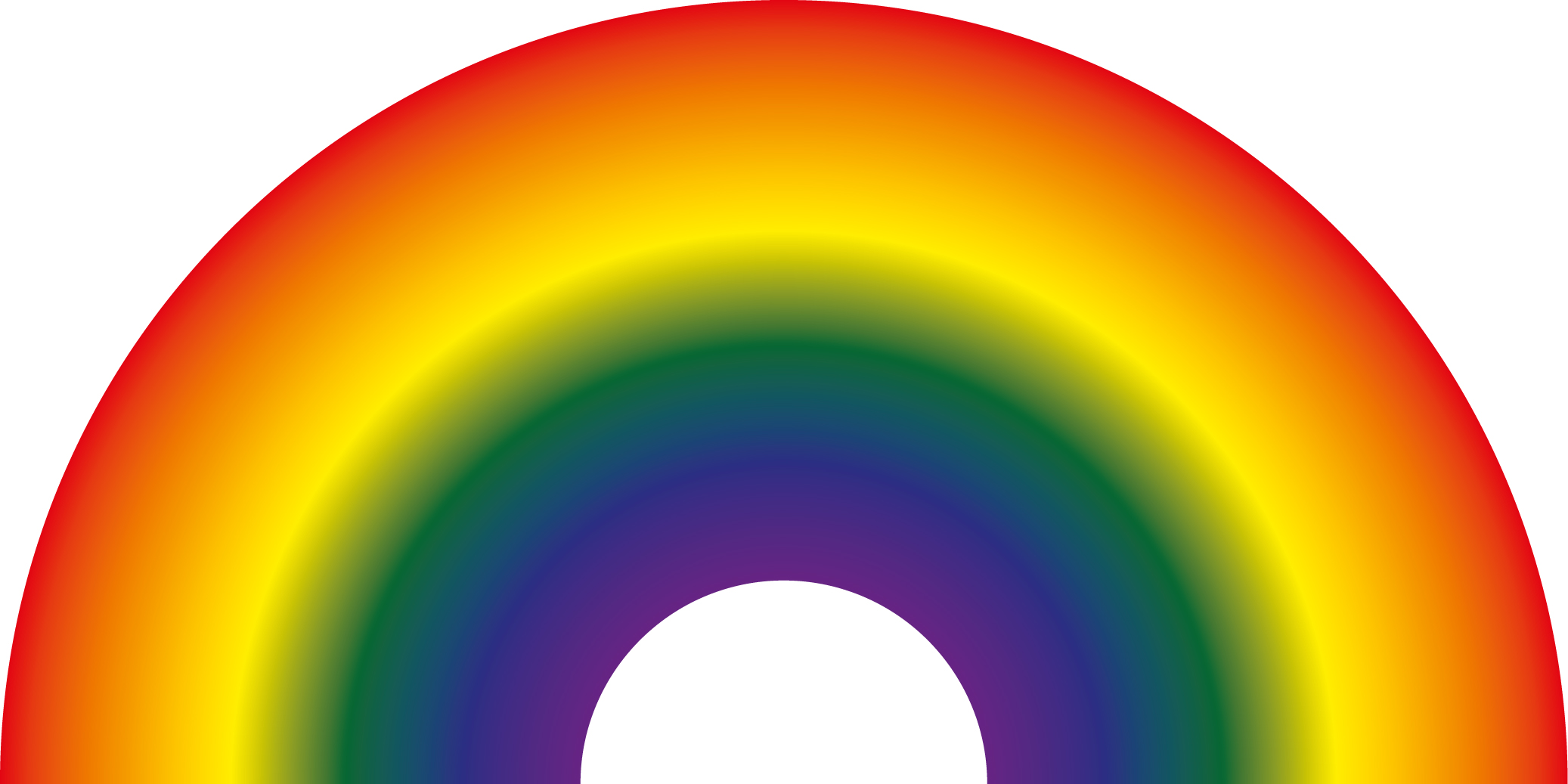 ---