colours of summer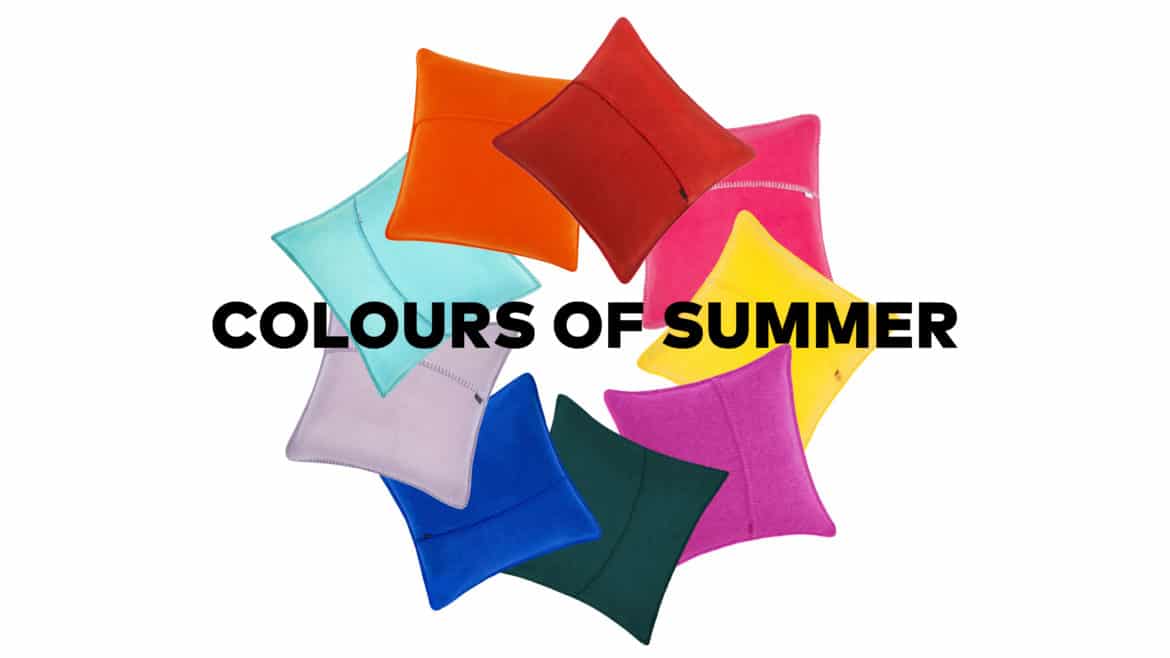 THE BEST SOFT-FLEECE®
ALL OVER THE WORLD – THAT'S IT!
Discover the original from 'zoeppritz since 1828' yourself and experience
the best quality since 1828.
All of our Soft-Fleece® products contain 35% viscose (natural cellulose made from wood), which makes
them particularly soft and gives them a cashmere-like handfeel. With anti-pilling protection, which is
included in all Soft-Fleece® products, you will enjoy your Soft-Fleece blanket or cushion for years to come!
No matter what season it is, with the colourful Soft-Fleece® products from
'zoeppritz since 1828' you can bring summer home forever.
• 35 colours
• 4 blanket sizes
(110×150 cm, 160×200 cm, 180×220 cm, 220×240 cm)
• 3 pillow sizes
(30×50 cm, 40×40 cm, 50×50 cm)
Fleece cushion cover
incl. 19% VAT
Delivery Time: 3-5 working days*
What kind of material is fleece and how is it made?
Fleece is traditionally understood as the wooly covering of a sheep, but today it refers to an industrially produced, vegan fabric with a soft surface. The softness that we all love and know so well is due to the special manufacturing process. Fleece is not woven, but knitted, on large machines. The resulting fine-meshed yarn loops are cut open and then ruffled, which ultimately makes the surface of the fleece fabric so cosy and soft.
Traditionally polyester is used in the production of fleece. Polyester is a synthetic fibre that has become indispensable in the textile industry due to its easy-care and warming properties. Our fleece products are also made of polyester, but only 65%. The other 35% in our fleece blankets and fleece pillows are made of viscose, which is a natural fibre made from wood. This special blend of materials gives our fleece products an outstanding quality, both visually and in the hand feel: the surface is reminiscent of a cashmere-like handfeel.
Fleece cushion cover
incl. 19% VAT
Delivery Time: 3-5 working days*