zoeppritz since 1828 x starstyling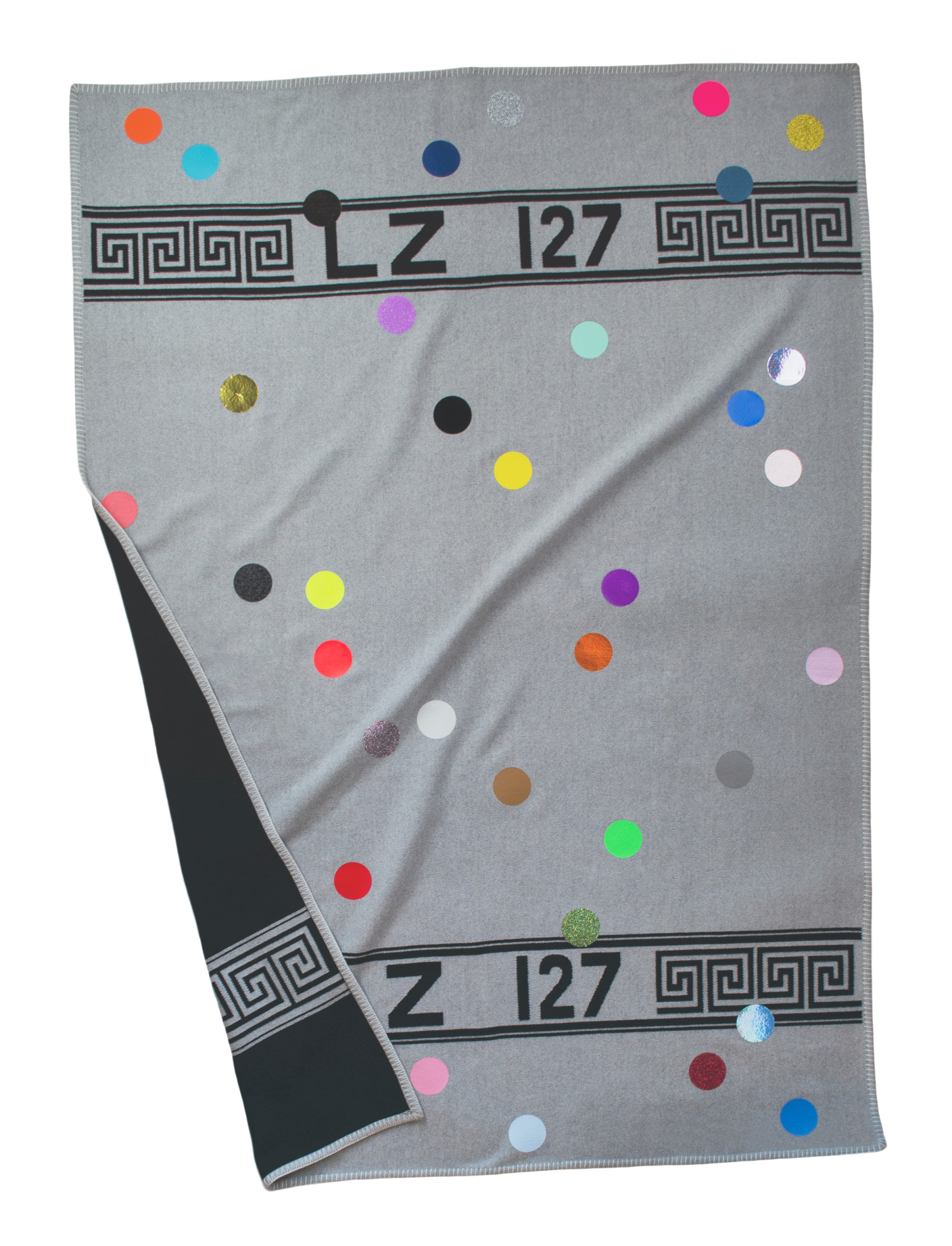 ZOEPPRITZ SINCE 1828 X
STARSTYLING
Our classic HERO got a starstyling!

The unique fashion label "starstyling" is an essential part of the German fashion industry and is internationally known as a pioneer of the creative Berlin fashion scene.
Starstyling is devoted to the observation and critical reflection of social trends, and processes that with subtle irony and contemporary elements to reveal unique, colourful and dazzling designs. Now too with our classic HERO, in the "Balls" Look. The name given to the pattern, now internationally famous, by its creators.
The design, high quality prints and hand paintings come directly from the starstyling Berlin studios, where every is made by hand.
DISCOVER MORE FROM STARSTYLING
POINTS BIGSHIRT
Dotted all around: the unisex round neck POINTS BIGSHIRT by starstyling is cut extra wide and creates a good mood. The colourful dot pattern is unevenly printed allover on the front and on the back side of the oversize shirt. The dots are also made of different materials; this is why every dot is not only in a different colour, but also partly glittering and glossy. POINTS BIGSHIRT is made of 100% pure soft cotton and made in Germany.
WALKING FRAME
Always a good choice: the classical unisex round neck t-shirt WALKING FRAME by starstyling with bi-colored screen print. The shirt is cut straight, made of 100% pure soft cotton and made in Germany.
THINGS KAFTAN
Strikingly different: the caftan THINGS KAFTAN by starstyling is casually cut. The soft flowing robe made of viscose is unusually printed on the front and on the back side: with many everyday items. Both the person wearing THINGS KAFTAN and the caftan itself will assuredly remain in memory. Made in Germany.
FOILSHOPPER GLOSSY XLARGE BAG
A brilliant performance: with FOILSHOPPER GLOSSY XLARGE BAG by starstyling every grey day becomes a bright highlight. The shopperbag is coated with shining foil on the outside; on the inside it is completely lined with black cotton. A small inner bag as well as two bag handle versions (short and long) make it a practical everyday companion.
---