why fall in love when you can fall asleep?
I LOVE MY BED!
Why your bed is the better partner.
Whenever you come home, your bed will never complain that you are too late. You'll also never hear it telling you to switch the lights off, or when it's time to sleep. It'll never ask for the last piece of your favourite chocolate and will definitely not complain if you're on the phone for hours. Your bed will let you read, uninterrupted and will only welcome the holiday pounds. Never will you hear your bed saying 'fine' to your new hairstyle.
Your bed accepts you as you are, and will always be there for you- waiting patiently until you're ready to fall into it. It won't be easily insulted, and it doesn't need any further entertainment. Your bed is cozy, warm and relaxing. When you close your eyes in the evening, you bet on it still being there the next morning! With this in mind, it's time to show your bed a little appreciation. Happy valentines my love! Here's exquisite new bed linen from 'zoeppritz since 1828'. Of course, only the best for you!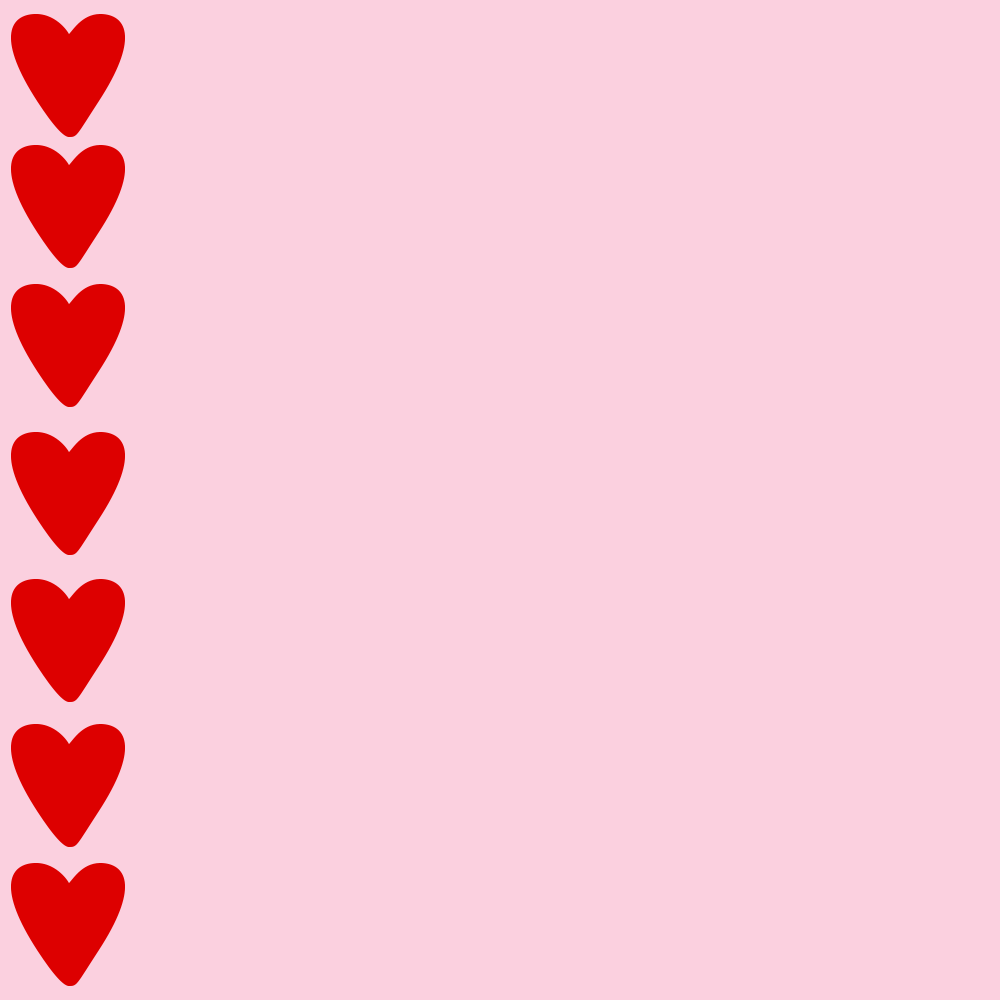 Cotton jersey pillow case
Cotton jersey duvet cover
I want to be your favourite hello and your hardest goodbye.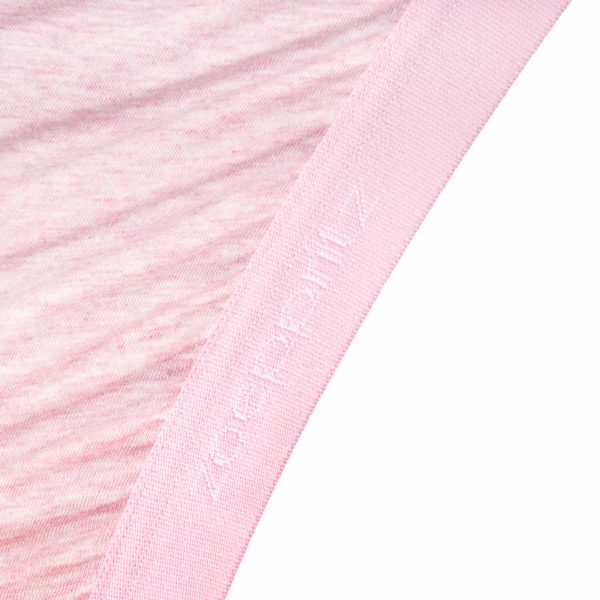 Cotton jersey fitted sheet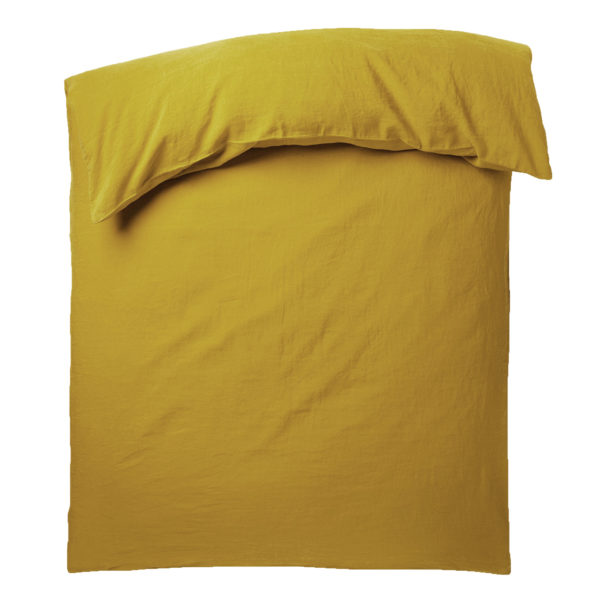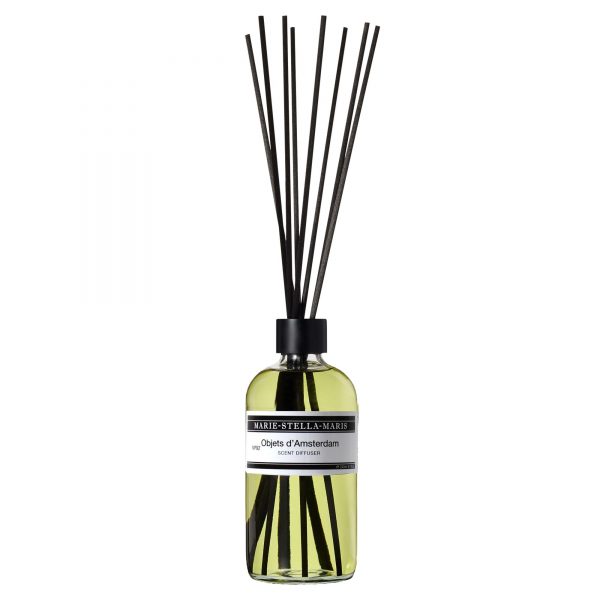 ---