zoeppritz loves natural hair
Cold feet? Time for snug blankets and cushions made of natural hair!
Discover your favourite material!
For more than 190 years we have been the experts in natural hair. It all began with producing blankets made from camel hair and has since expanded to include all major natural hair types across our product range. As soon as the cold season starts, there's no missing toasty blankets made of virgin wool, alpaca wool, cashmere or camel hair. There's no missing products by 'zoeppritz since 1828'.
Alpaca wool –
the "fibre of the gods"
Origin: Peru
Animal: alpaca
Characteristics: very soft, silky and glossy, warm, smooth and light
Virgin wool –
the true classic
Origin: Australia, South Africa, New Zealand and South America
Animal: sheep
Characteristics: very long lasting, self-cleaning, heat-insulating and breathable
Virgin wool blanket
169,00 €
incl. 19% VAT
Delivery Time: 3-5 working days*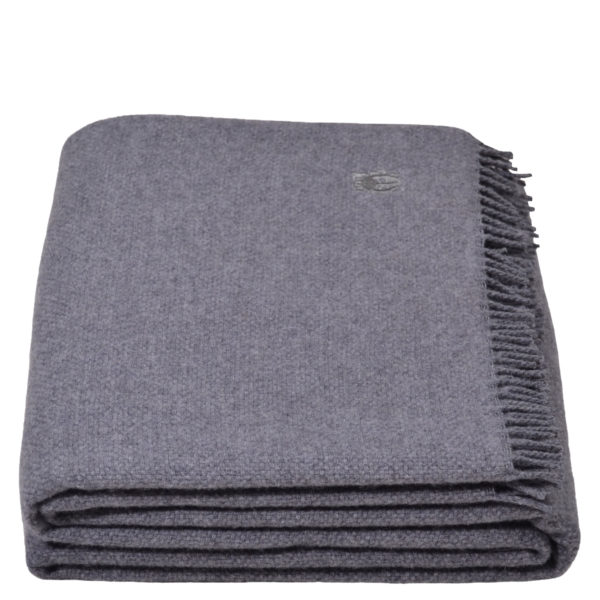 Virgin wool plaid
169,00 €
incl. 19% VAT
Delivery Time: 3-5 working days*
Virgin wool blanket
189,00 €
incl. 19% VAT
Delivery Time: 3-5 working days*
Cashmere –
the luxurious and precious wool from the Himalayas
Origin: Himalaya, Mongolia, China, Iran
Animal: cashmere goat
Characteristics: very smooth and soft, fine, warming
Cashmere scarf
329,00 €
incl. 19% VAT
Delivery Time: 3-5 working days*
Cashmere plaid
1.500,00 €
incl. 19% VAT
Delivery Time: 3-5 working days*
Camel hair –
the modern classic
Origin: Mongolia, China
Animal: Bactrian camel
Characteristics: very light, but nevertheless soft and temperature-regulating
Camel hair blanket
298,00 €
incl. 19% VAT
Delivery Time: 3-5 working days*
---