munich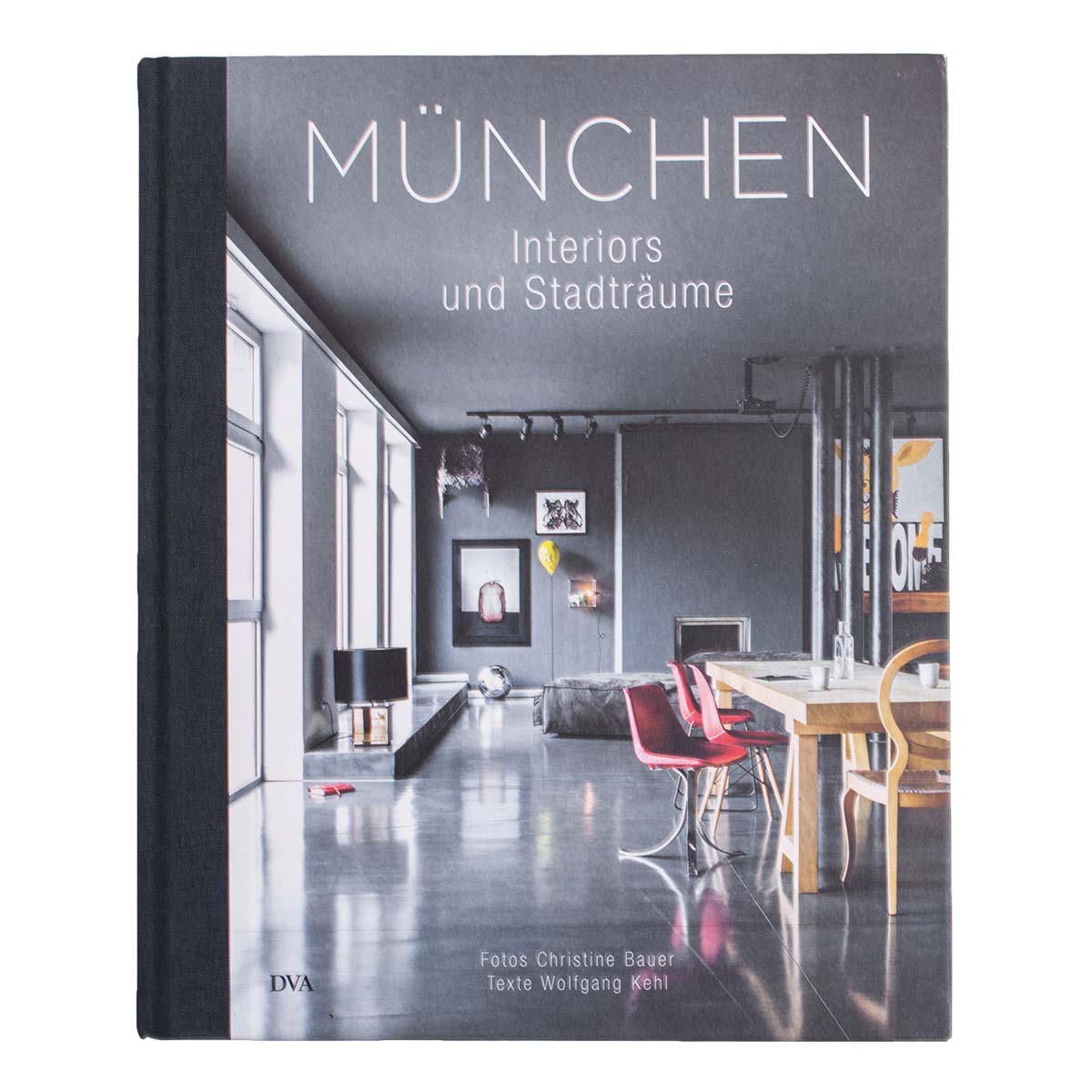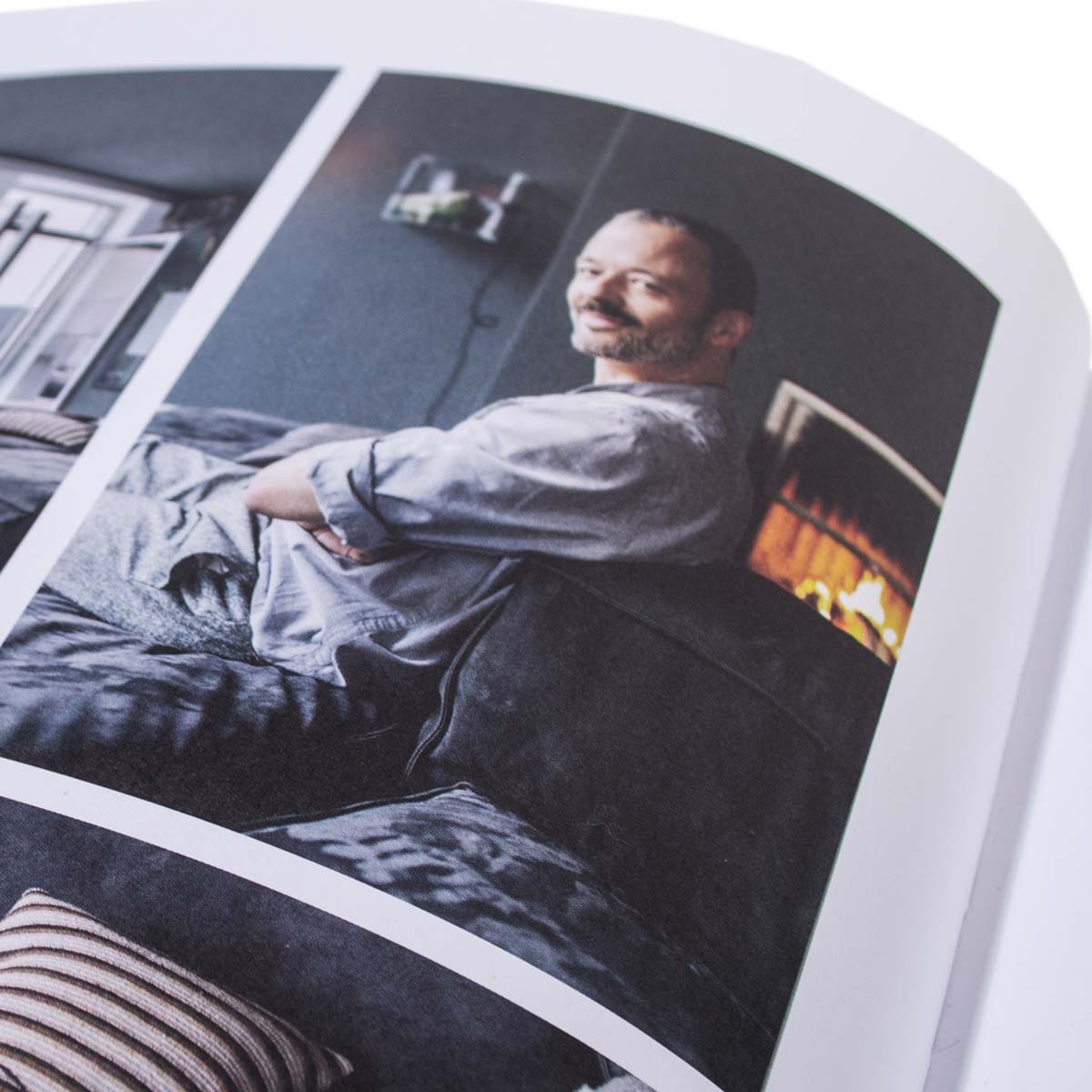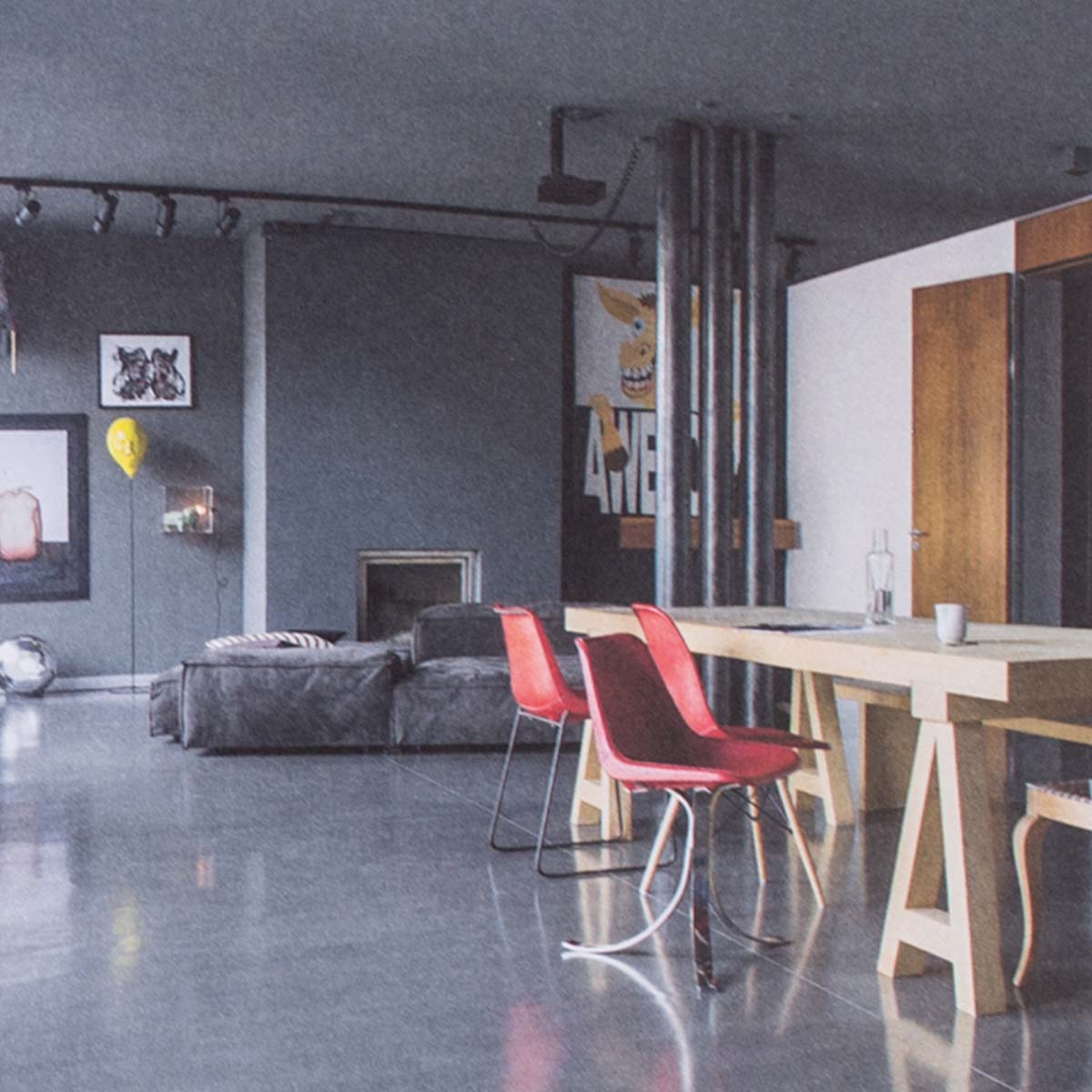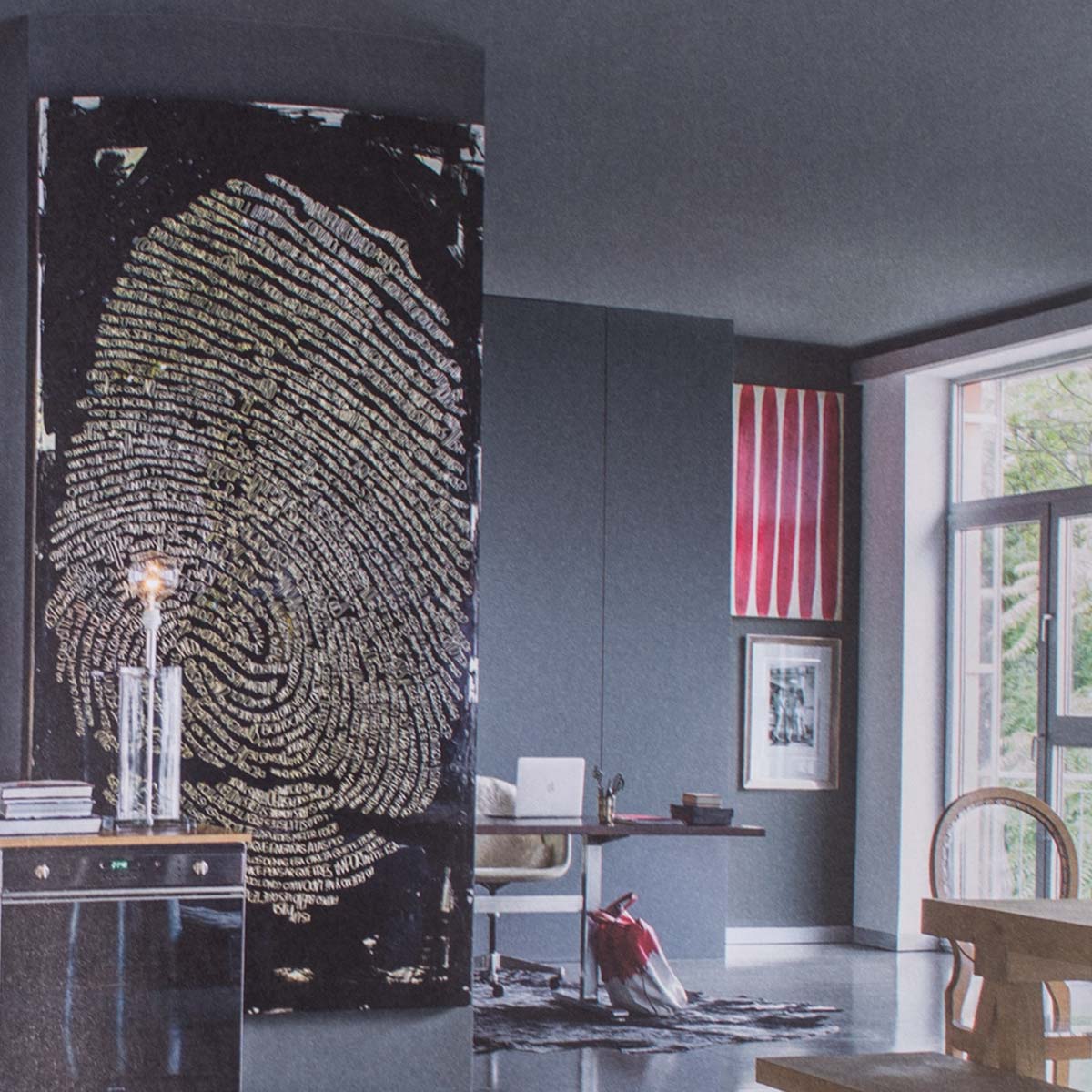 "MÜNCHEN: INTERIORS & STADTRÄUME"
Coffee-table book for interior enthusiasts and design fans
Edited by Christine Bauer, a renowned interior photographer and freelance stylist, and journalist Wolfgang Kehl.
The cover image is that of the private apartment of Jan Alt; Creative Director at 'zoeppritz since 1828'. A large inner section of the book shows exclusive insights into his work, his favourite accessories and his own personal living space
The interior reports which have been photographed especially for this book provide a contemporary overview of current interior trends and reveal unexpected insights into the living environments of a very special city.
Book details:
Hardcover, half linen, approx. 208 pages, 23,0 x 28,0 cm, approx. 300 colour illustrations
Available here (only in German)

---