merry x-mas mum
GIFT IDEAS FOR YOUR MOTHER
The fashionable shopping queen
What? You ordered a catering service for Christmas? Is this some kind of new tradition? We will have a Christmas tree, right? Shall we go and get it? Glad we agree on that, but please can we do red baubles instead of last year's pink ones. Ah, no discussing that? What are in the shopping bags you came home with today? Presents for us? Okay, if that's the case, then may we give you a present? Fantastic! We already have ideas, quite a few!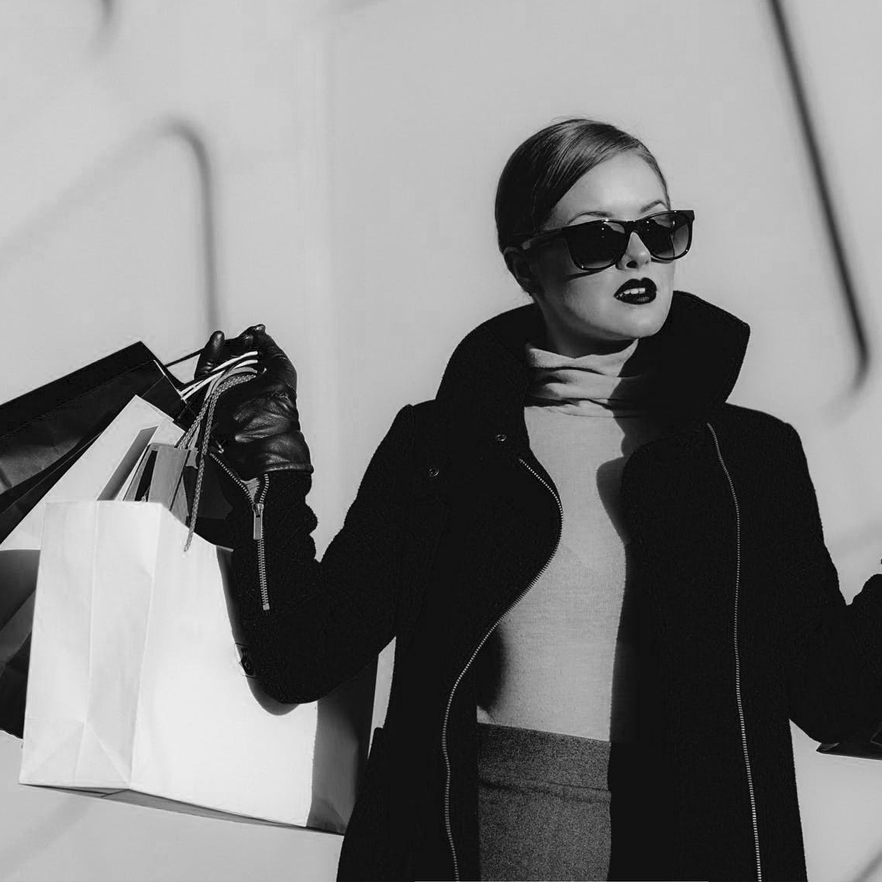 Faux fur blanket
229,00 €
incl. 19% VAT
Delivery Time: 3-5 working days*
"Oh darling, this isn't necessary - thank you so much!"
Merino wool coat
790,00 €
incl. 19% VAT
Delivery Time: 3-5 working days*
---