merry x-mas grandma
GIFT IDEAS FOR YOUR GRANDMA
The stylish and elegant grand dame
Of course we don't mind listening to you recount the same Christmas story, of your luxurious days in the French Riviera all those years ago, for the twentieth time Grandma. You'd like to sing yet another song together? We'd love nothing better. In fact, getting your purebred Poodle Sisi to join in will definitely be music to everyone's ears. Fortunately we will open presents in a minute and the noise will stop. Glad to hear you like the cashmere throw Granny. We are looking forward to inaugurating your new table linen too… Happy Christmas!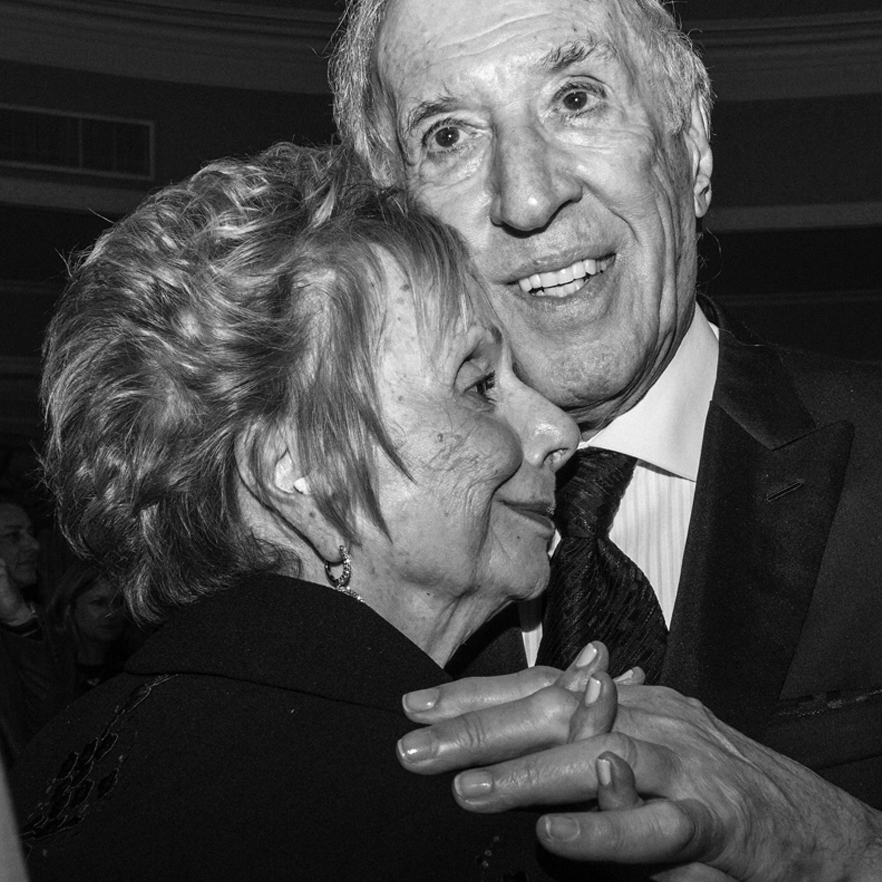 Virgin wool blanket
169,00 €
incl. 19% VAT
Delivery Time: 3-5 working days*
"This is a really charming and adorable present, my dear. Chapeau!"
Merino wool coat
790,00 €
incl. 19% VAT
Delivery Time: 3-5 working days*
---