merry x-mas dad
GIFT IDEAS FOR YOUR FATHER
The successful manager
One last business call on Christmas Day? No problem Daddy, we will take Charlie for a walk in the meantime. No unfortunately we don't know if Aunty Anne has read your email concerning the Christmas dinner. How much money we've planned to invest in the presents this year? Well, as always we love investing our carefully scraped together savings in you, Daddy. Yes, we have already fixed the exact deadline for the gift delivery. As usual, it will be delivered on the same day, at the same time; December 24th 7:30pm.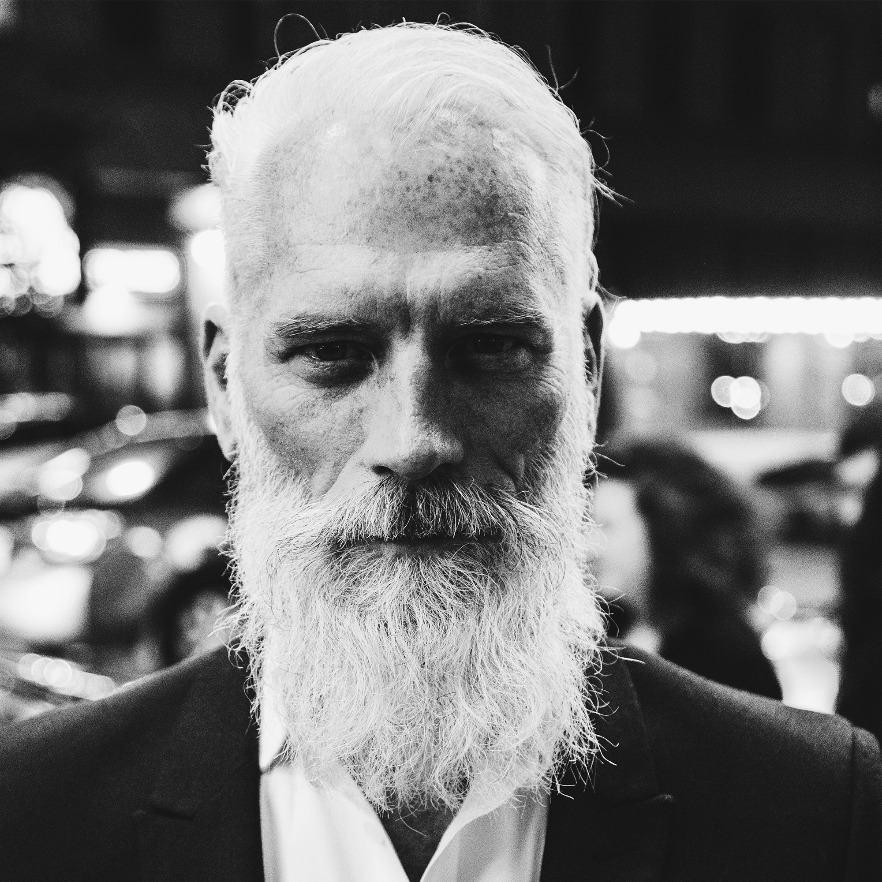 Cashmere plaid
1.390,00 €
incl. 19% VAT
Delivery Time: 3-5 working days*
"This is a really beautiful present. Really successful Christmas for me."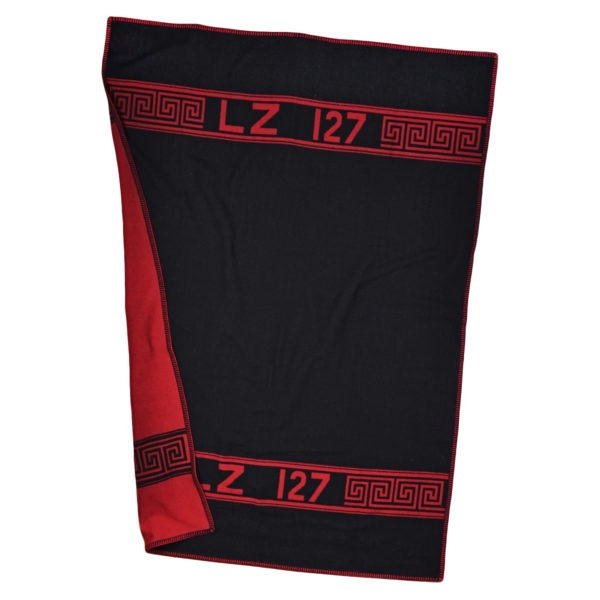 Merino wool plaid
298,00 €
incl. 19% VAT
Delivery Time: 3-5 working days*
---