Eggcellent since 1828
OUR TIPS FOR A PERFECT EASTER
YELLOW OR WHITE FOR YOUR EASTER DECORATION!
Easter without eggs is just like a home without products from 'zoeppritz since 1828'. Both unthinkable!
And what could be better than the Easter spirit, the spirit of renewal, to redecorate one's own home?
To make it less difficult than the traditional egg hunt,
we would like to show you a beautiful choice of white and yellow home accessories for your Easter decoration, for Easter and also for the time after.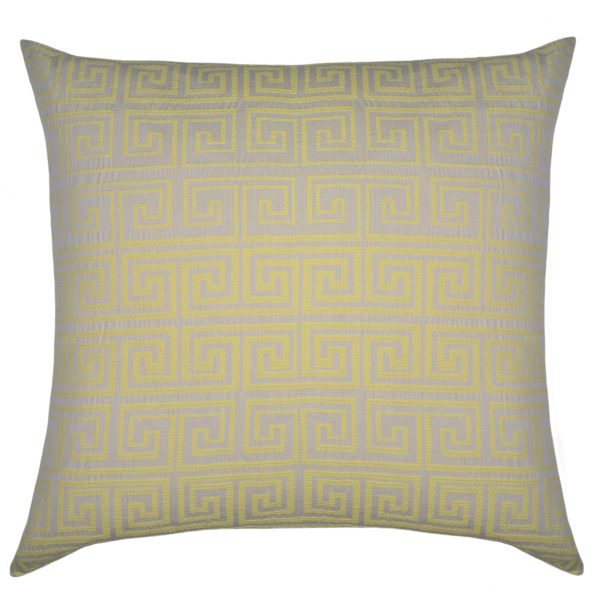 Cotton cushion cover
35,90 € – 65,00 €
incl. 16% VAT
Delivery Time: 3-5 working days*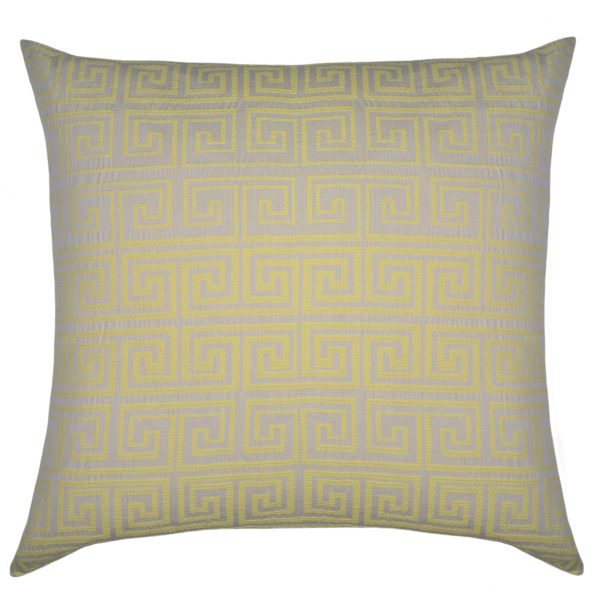 Cotton cushion cover
35,90 € – 65,00 €
incl. 16% VAT
Delivery Time: 3-5 working days*
CREATE YOUR WORLD JUST AS YOU WOULD LIKE IT TO BE
A bright yellow is not only a highlight in every bed and living room, but it's also a mood enhancer. It is not without reason that yellow is also the color of the sunlight.
Brilliant white is another colour which always lifts the mood. As a so-called plain color it is particularly suitable for decoration purposes. Everybody who likes to decorate with the color white, should definitely try a combination of different materials and different shades of white. The result will be an exciting mixture of materials which lets the heart of every interior design fan beat faster – and consequently also our heart!
We love to play with different materials in our collections. Our recommendation: try your favourite combination and thereby express your very individual being. In our product range you can discover different color shades such as white, creme, eggshell, offwhite, yellow, corn, mustard or curry – but also various materials such as linen, soft-fleece®, cashmere, fake fur, virgin wool or cotton.
Everything is of course best quality from 'zoeppritz since 1828' - proven for almost 200 years!
---