the day of sleep
YOUR LIFE YOUR DECISION
About the freedom of loving who you want to.
Today is the day we celebrate sleep, and nothing makes more sense than celebrating it in the very place where all the magic happens, bed.
On average, we spend 24 years and 4 months of our life there. Mostly sleeping, at best with each other. Of course we won't mention the controversial topic of sex, and who our bed partners are. We wouldn't dream of it.
Just like we would never put those very norms in question by featuring a woman enjoying the company of two men in our campaign.
How inappropriate and improper, especially considering it's a threesome involving an older woman and two younger men. The idea of them just having fun and expressing their love freely – impossible. You'd almost think that we live in a society that is open and accepting. Wouldn't that be nice.
Sleeping since 1828 – Let's stay in bed!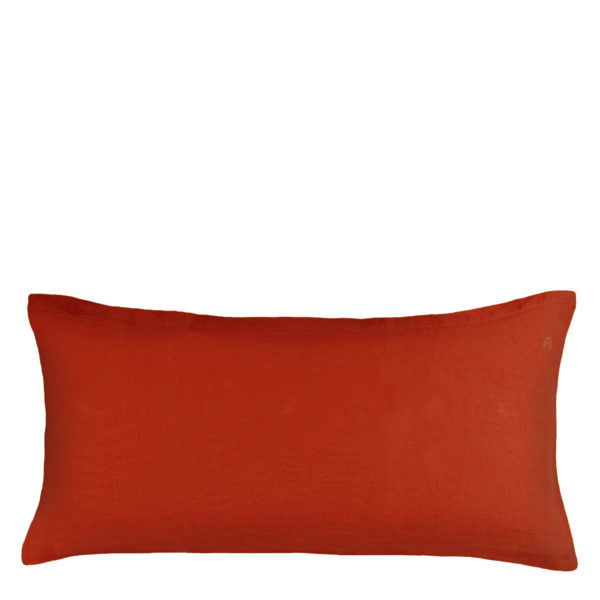 Linen pillow case
incl. 19% VAT
Delivery Time: 3-5 working days*
If you love someone, let them nap on the sofa.
Fleece cushion cover
incl. 19% VAT
Delivery Time: 3-5 working days*
---