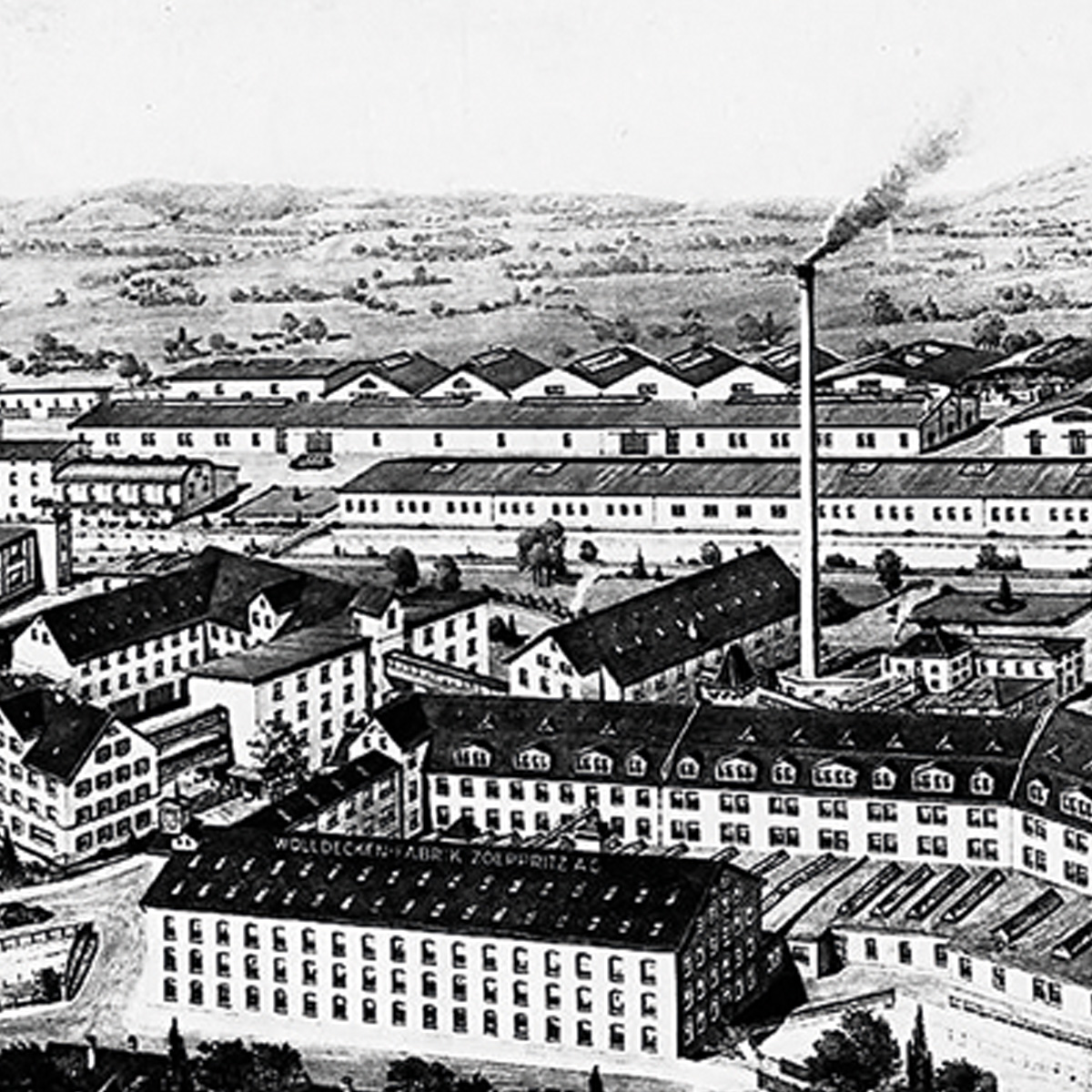 'zoeppritz since 1828'

190 YEARS OF HERITAGE, QUALITY, PASSION
Made with love, to be loved - from the oldest wool weaving mill in Europe
In 1828 the brothers Jacob and Georg Zoeppritz, then specialized in the production of woollen blankets and flannels, laid the foundation for our historical brand. To this day, we continue this legacy - creating products that beautify everyday life: products for living, sleeping, bathing and wearing. Well known for our quality and passion for beauty, our heritage has become tradition for centuries and those values have become firmly embedded in every thought behind 'zoeppritz since 1828'.
Cherish yesterday, in order to make today and tomorrow special: our heritage is a constant source of inspiration to create the extraordinary time and time. The traditional meander design on many products is reminiscent of our long-standing history as an exclusive outfitter of the legendary Zeppelin airships at the beginning of the 20th century. This is one of the many stories a brand with history holds.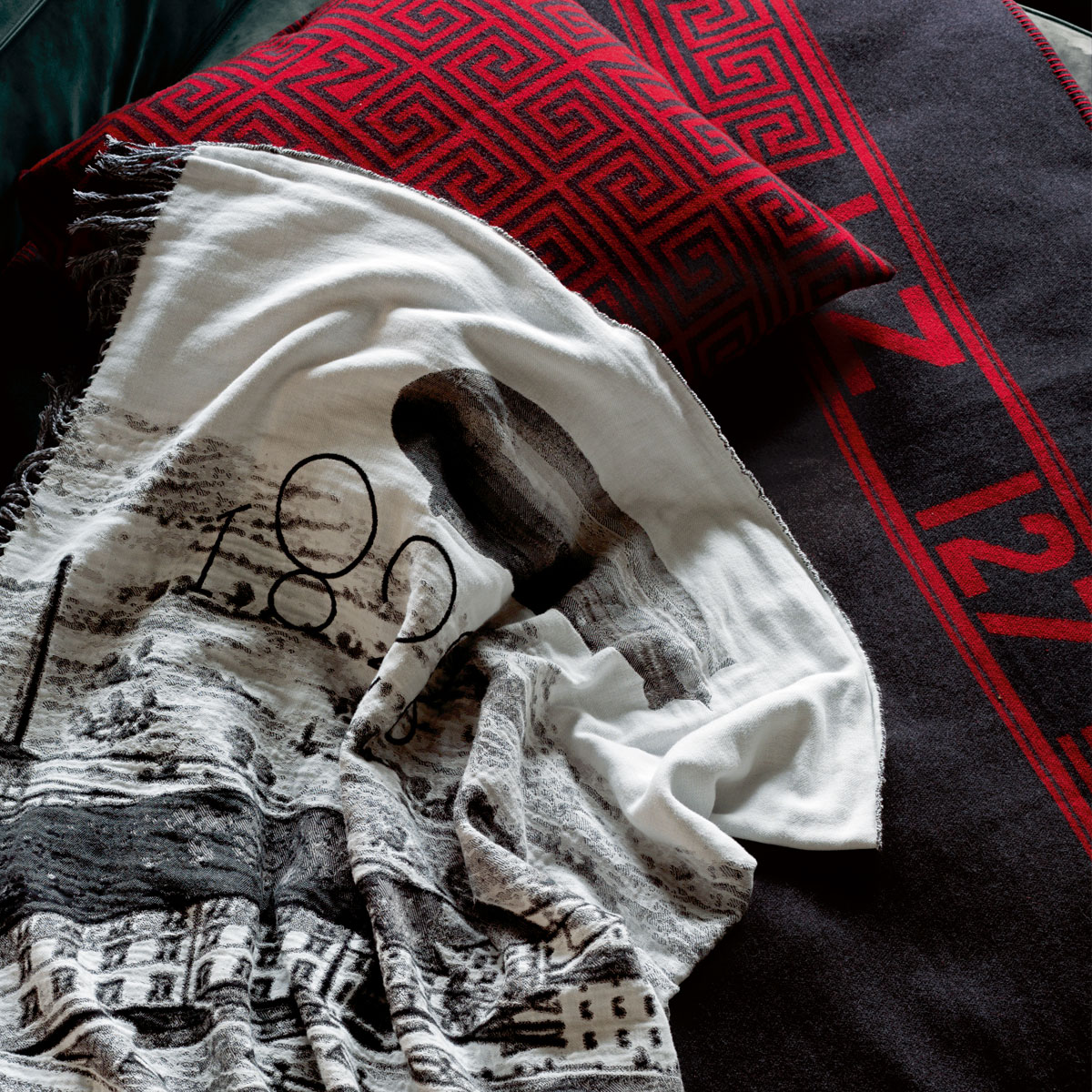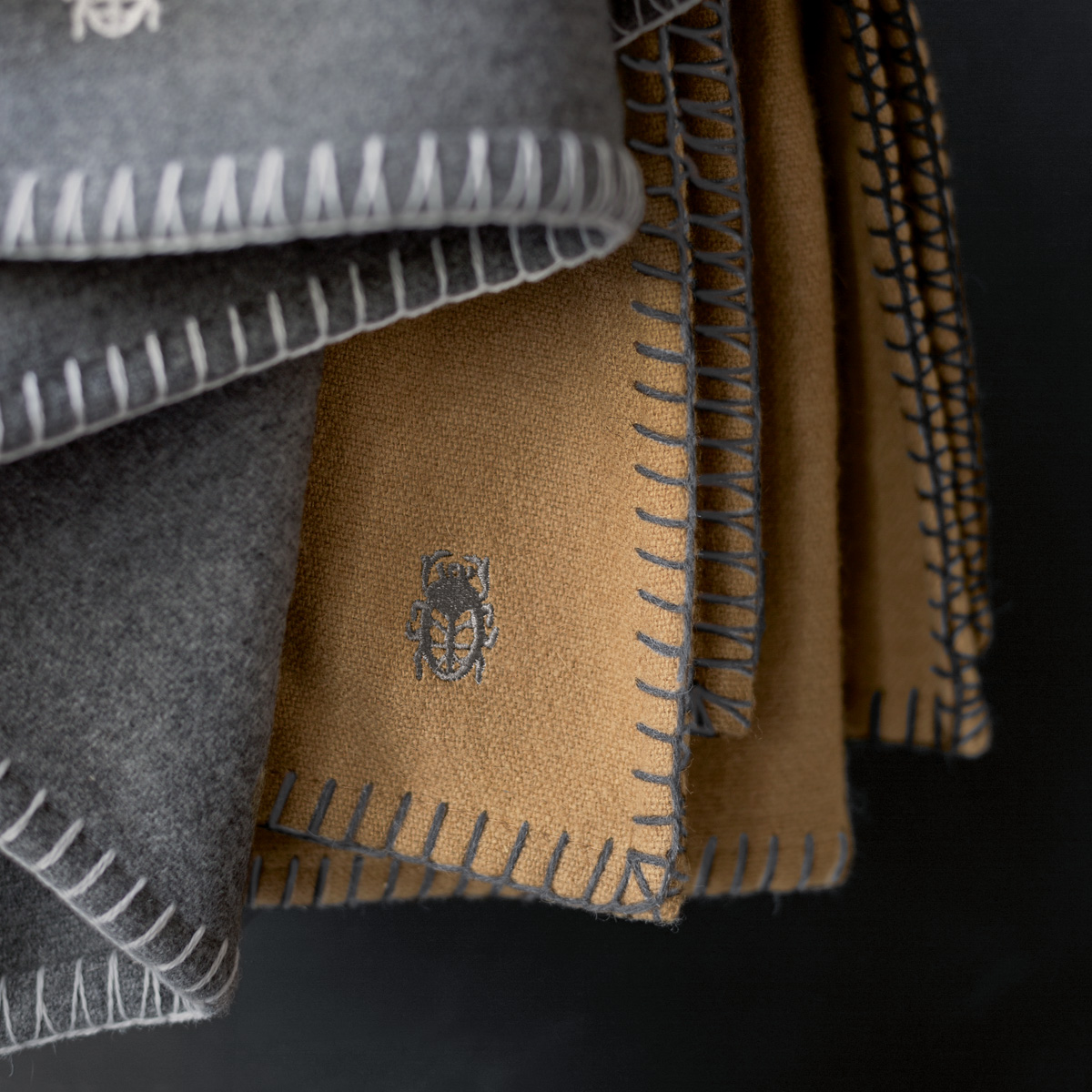 Having become known for the best quality under the leadership of Jacob and Georg Zoeppritz in the 19th century, we strive to uphold these standards today. The scarab beetle JAG, named after the two founders Jacob And Georg, pays homage as a small signet on nearly all of our products. This beetle has for centuries stood as a symbol of resurrection, happiness and success. It is a lucky charm and also the perfect tribute to both brothers and to our tradition.
Creating contrasting combinations while remaining true to oneself is our promise and our passion.
Juxtaposing well-known materials with more innovative ones, balancing extravagant with classical designs and blending subtle with daring colours. We create with passion, so you can feel it.
HERITAGE, QUALITY, PASSION:
'zoeppritz since 1828' combines tradition and product know-how with trend and zeitgeist.