x-mas 2020
THE JOY OF SUSTAINABILITY
LONG-LASTING GIFT IDEAS FOR CHRISTMAS
Just a few more weeks and then Christmas is upon us.
It's the time of year to bring joy to your loved ones with heartfelt gifts. The most beautiful gifts are those that last well beyond this Christmas and the next.
Well made products using high quality materials are the hallmarks of durability, a quality inherent to our entire collection.
A gift from 'zoeppritz since 1828', the oldest wool weaving mill in Europe, will bring special meaning to your friends and family, not only for its beauty but for its longevity too.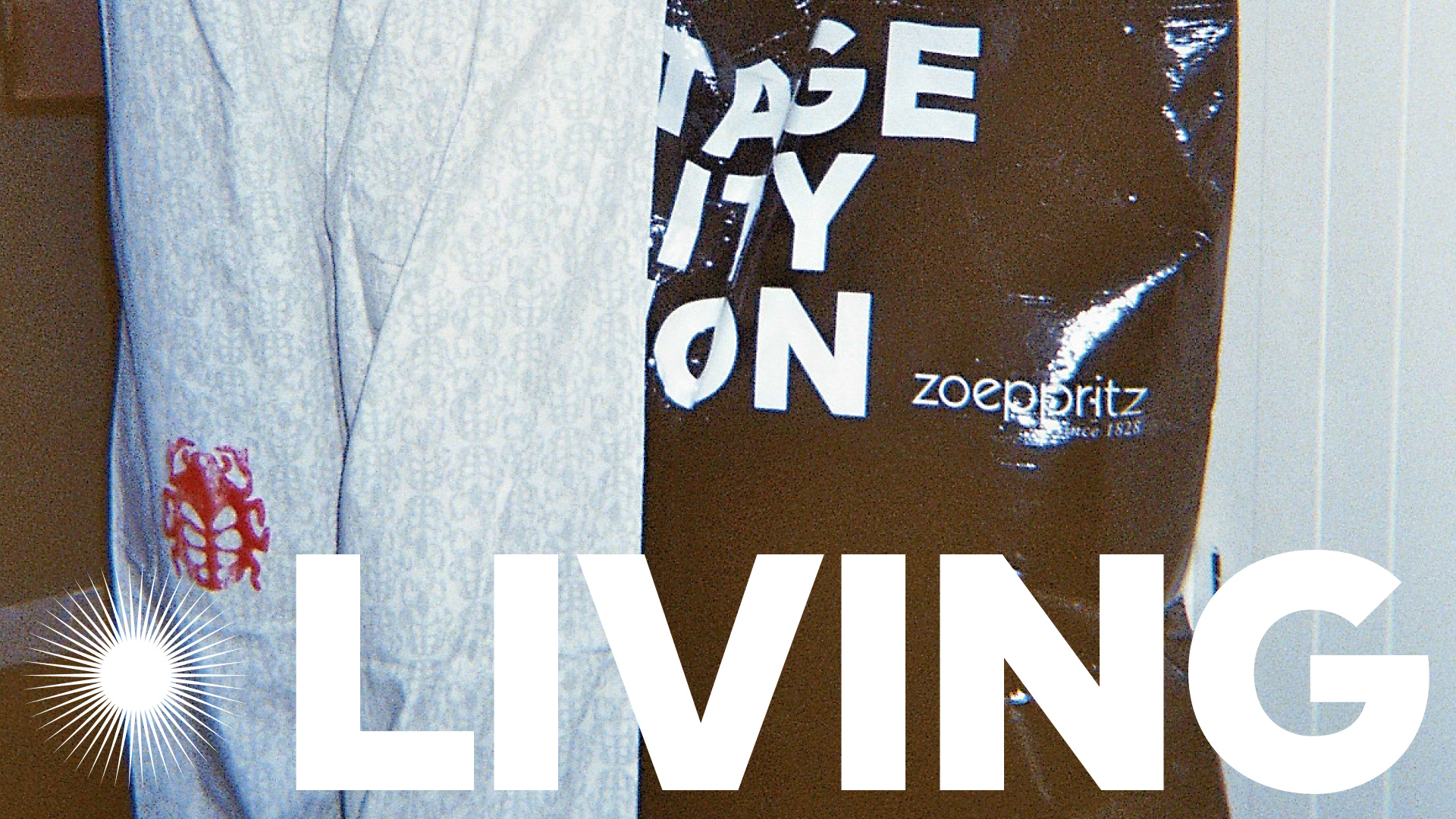 Cotton cushion cover
35,90 € – 65,00 €
incl. 19% VAT
Delivery Time: 3-5 working days*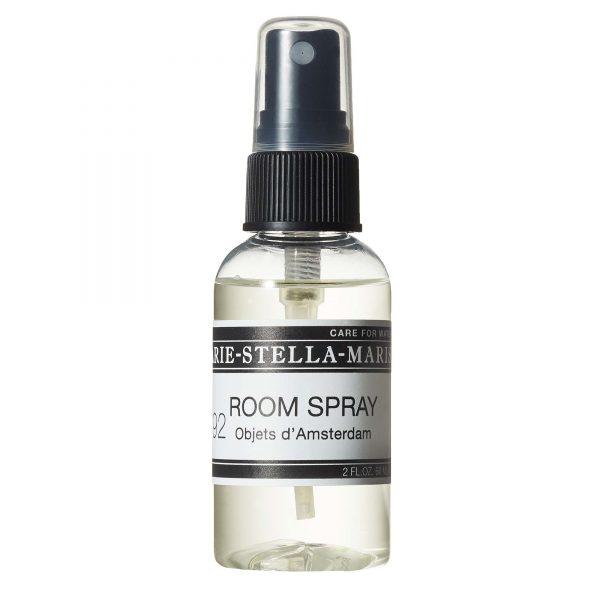 Room spray white tea
15,00 € – 79,00 €
incl. 19% VAT
Delivery Time: 3-5 working days*
Cushion cover in Gobelin style
98,00 € – 129,00 €
incl. 19% VAT
Delivery Time: 3-5 working days*
Indoor/ outdoor bench
349,00 €
incl. 19% VAT
Delivery Time: 3-5 working days*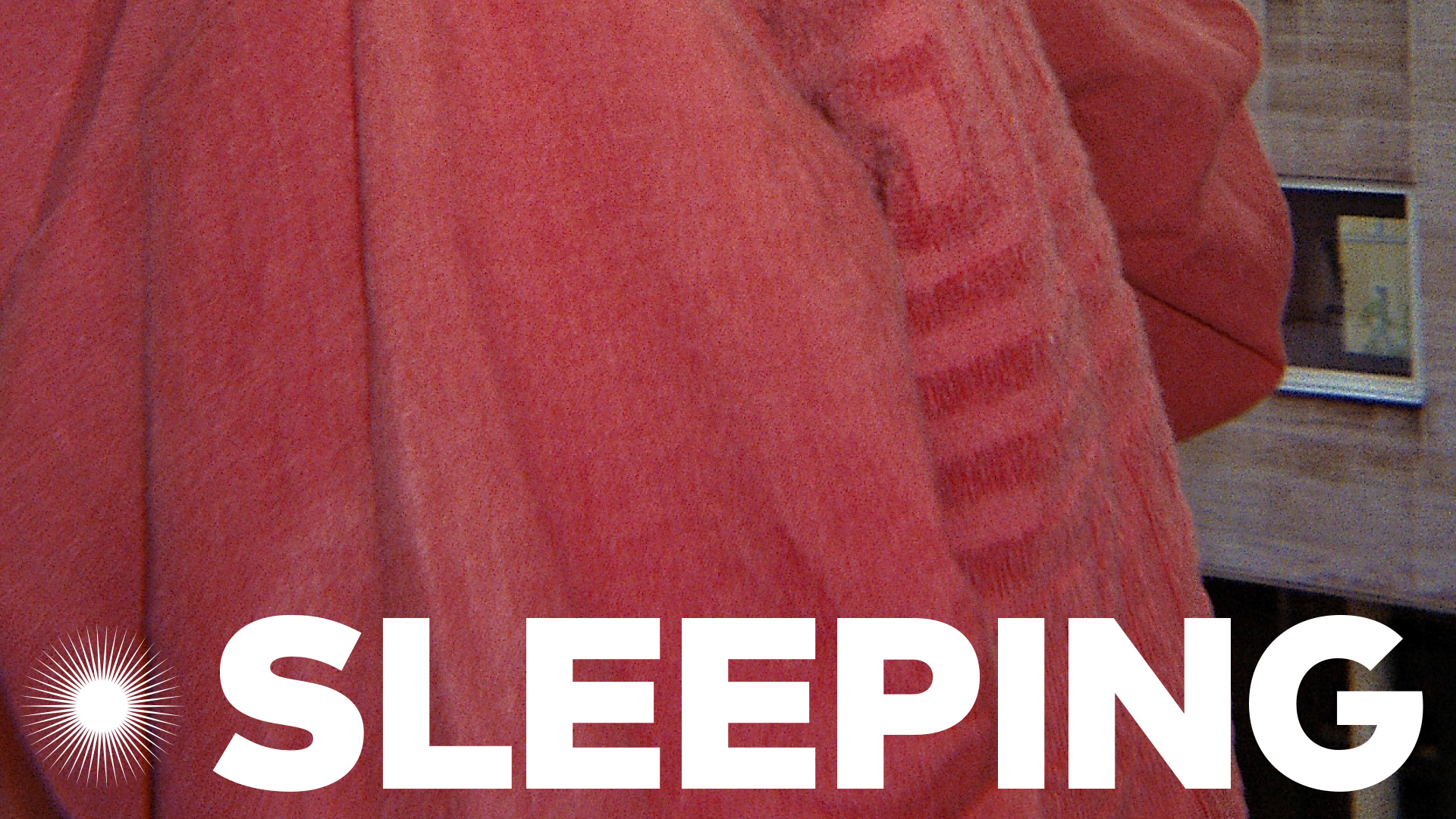 Linen pillow case
39,00 € – 69,00 €
incl. 19% VAT
Delivery Time: 3-5 working days*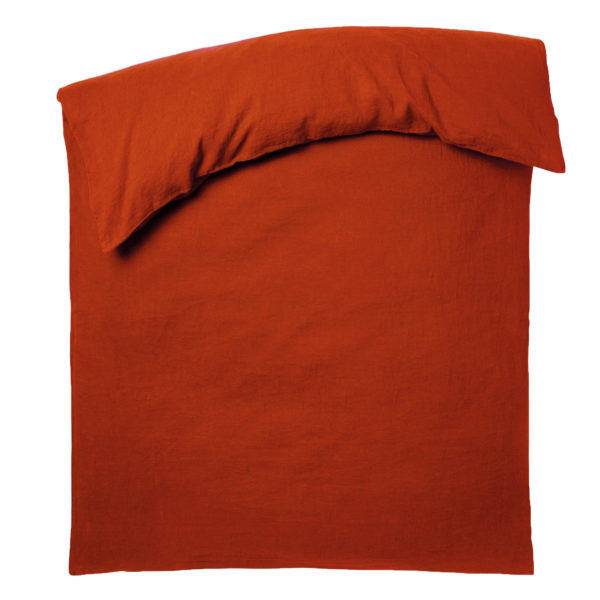 Linen duvet cover
149,00 € – 249,00 €
incl. 19% VAT
Delivery Time: 3-5 working days*
THE JOY OF SUSTAINABILITY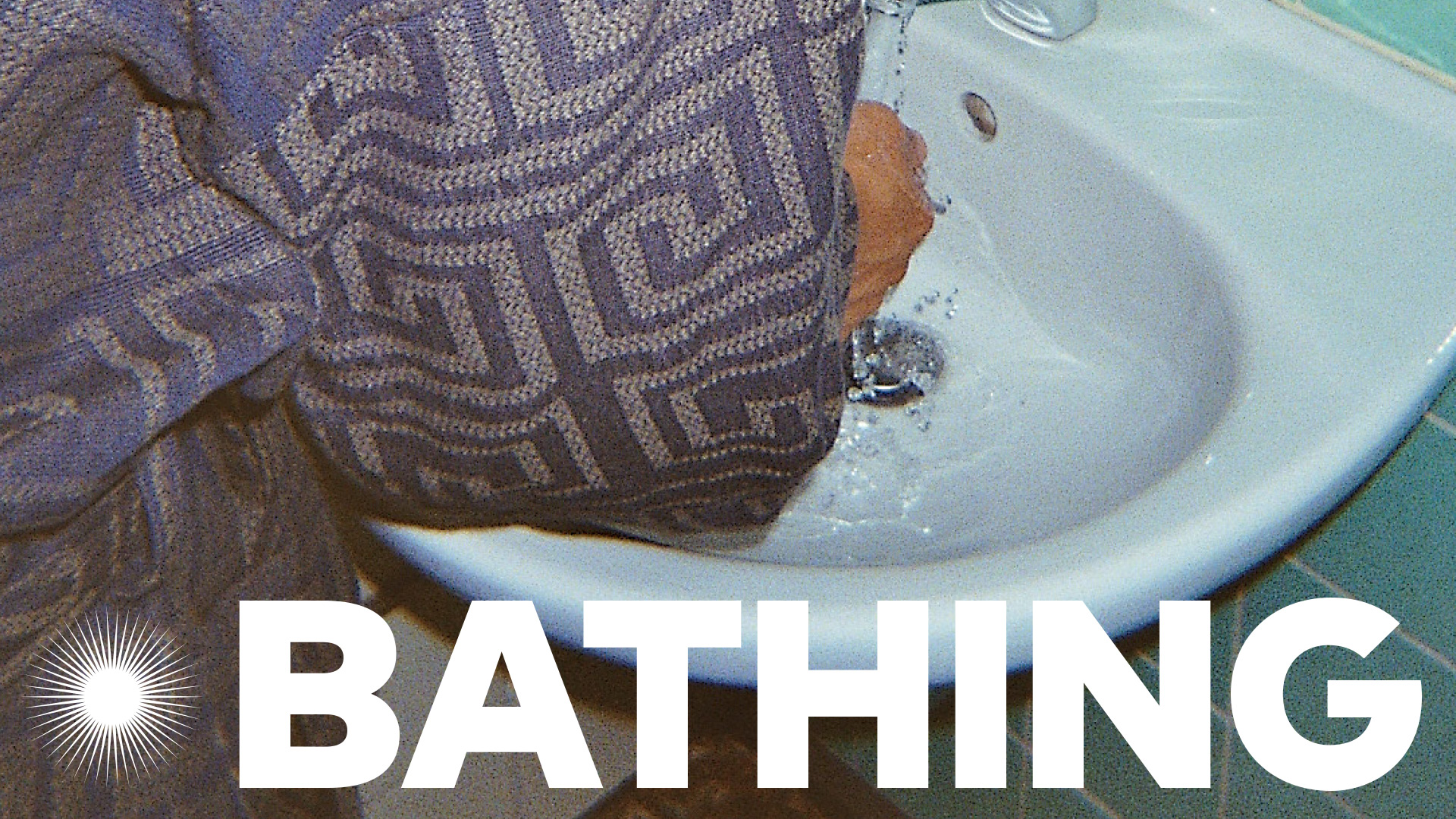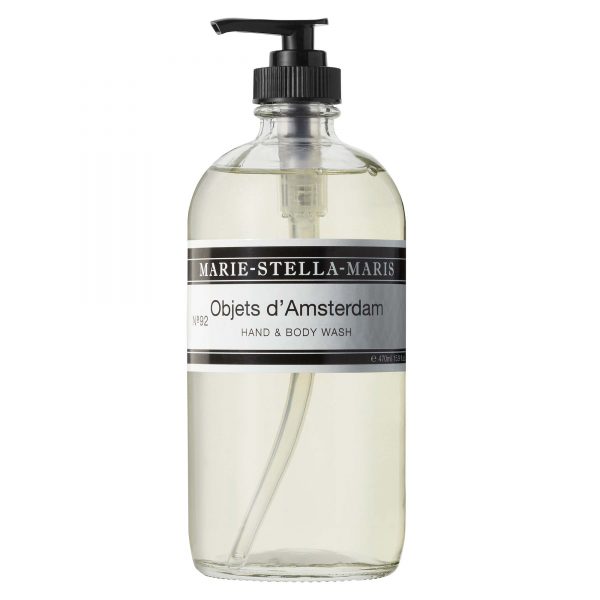 Liquid soap green tea
25,00 € – 35,00 €
incl. 19% VAT
Delivery Time: 3-5 working days*
Cotton / linen bathrobe
179,00 €
incl. 19% VAT
Delivery Time: 3-5 working days*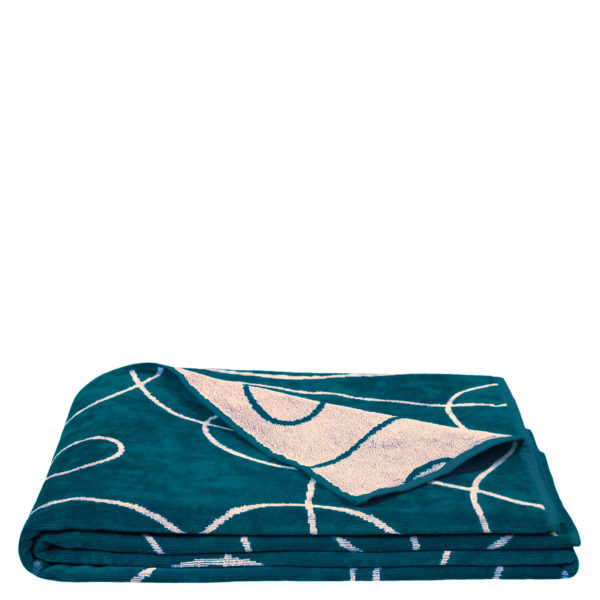 Beach towel
69,90 €
incl. 19% VAT
Delivery Time: 3-5 working days*
Linen coat
129,00 €
incl. 19% VAT
Delivery Time: 3-5 working days*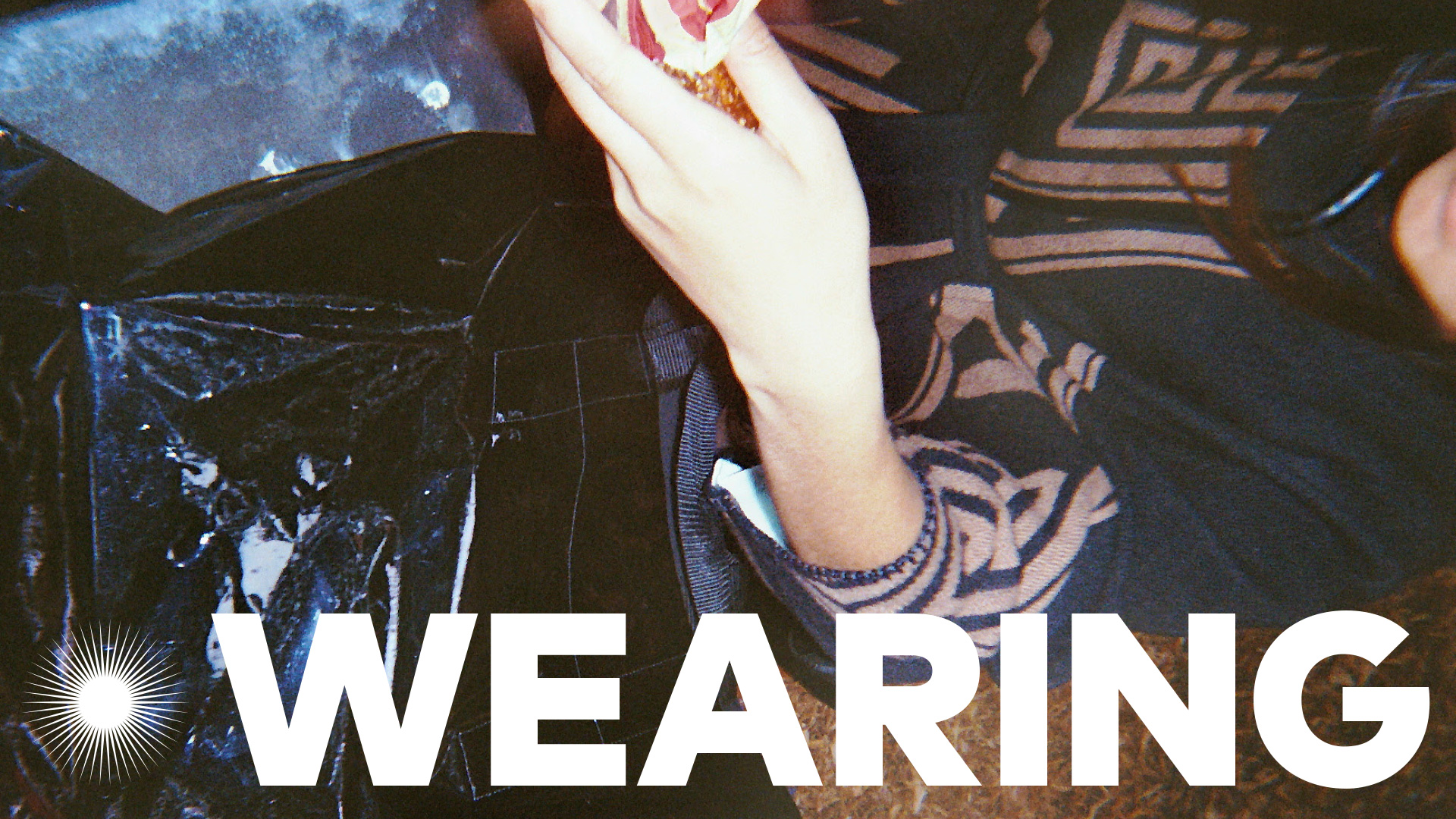 Dog costume dragon
29,00 €
incl. 19% VAT
Delivery Time: 3-5 working days*