best of living 2021 trends we love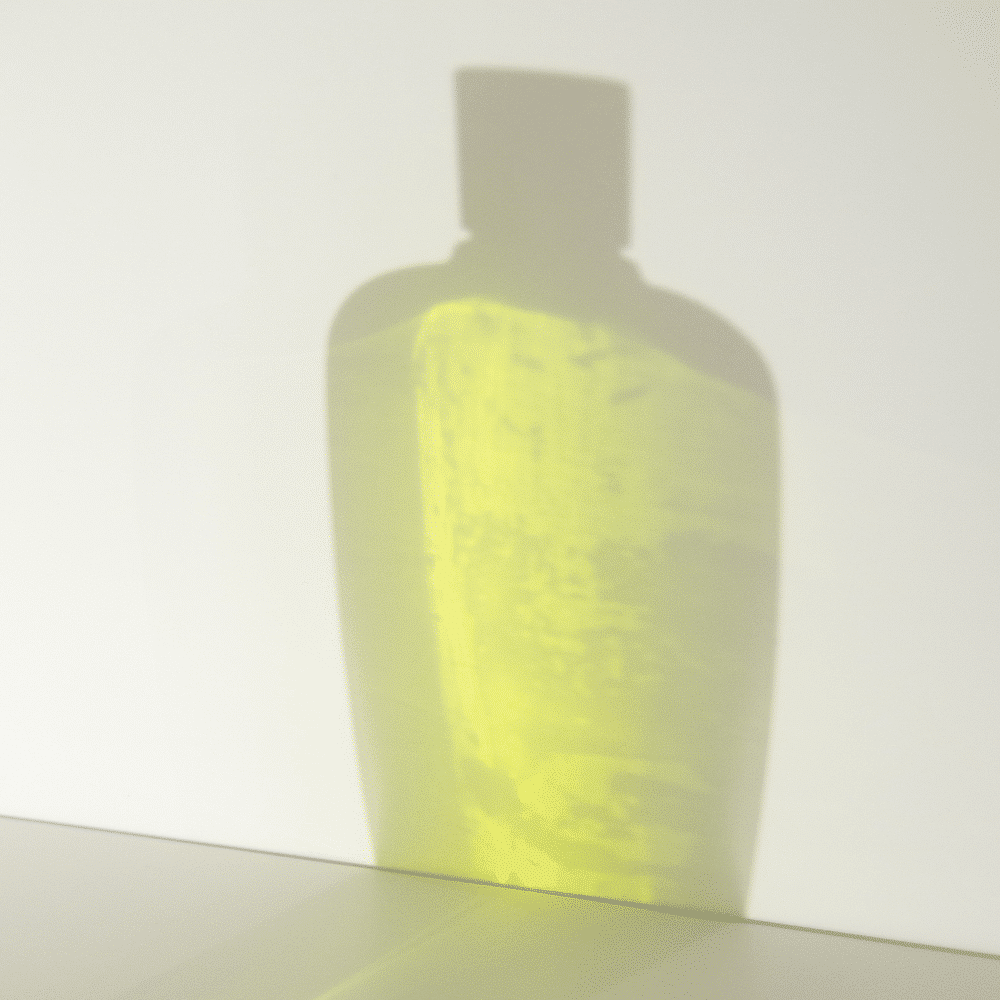 IT'S ALL ABOUT YELLOW & GREY
The Pantone Trend Colours 2021: Illuminating and Ultimate Grey
Like every year, the renowned Pantone Color Institute selects a Pantone Trend Colour of the Year. This time, two colours have been chosen that harmonise perfectly with each other: Ultimate Grey (Pantone 17-5104) and Illuminating (Pantone 13-0647).
"Ultimate Grey is about strength and resilience," emphasises Eiseman, one of the people responsible for selecting the trend colours.
"In nature, it's the colour of pebbles on the beach, rocks and stones that have been around for millions of years and aren't going away anytime soon. Grey represents strength; something you can hold on to and that will always be there for you."
Ultimate Grey's strength is paired with Illuminating, a bright yellow representing sunshine. Like the warming sun, Illuminating brings hope, strength and vibrancy to our lives.
We think both are good to have in times like these.
Especially in combination, Ultimate Grey and Illuminating make a great colour play. Get inspired by our selection of grey and yellow products and find your perfect grey-yellow combination!
Linen cushion cover
39,90 € – 49,90 €
incl. 19% VAT
Delivery Time: 3-5 working days*
IN RUST WE TRUST
Setting the tone this summer: trend colour Rust.
As splendid as a sunset, the trend colour RUST decorates our homes this summer.
A colour that transports us to distant lands and makes us dream of the spice mixtures of the oriental souqs.
Its warm and calm tone brings the necessary relaxation into every living space without being boring. Rust works all by itself and needs no further adornment in the form of eye-catching accessories.
Rust can be combined particularly well with white, which allows the deep orange tone to shine impressively. A combination that also looks good in the bedroom not only for its freshness but especially the sensual mood the warm rust-red tone creates.
Let yourself be enchanted by this elegant colour and bring radiance to your four walls.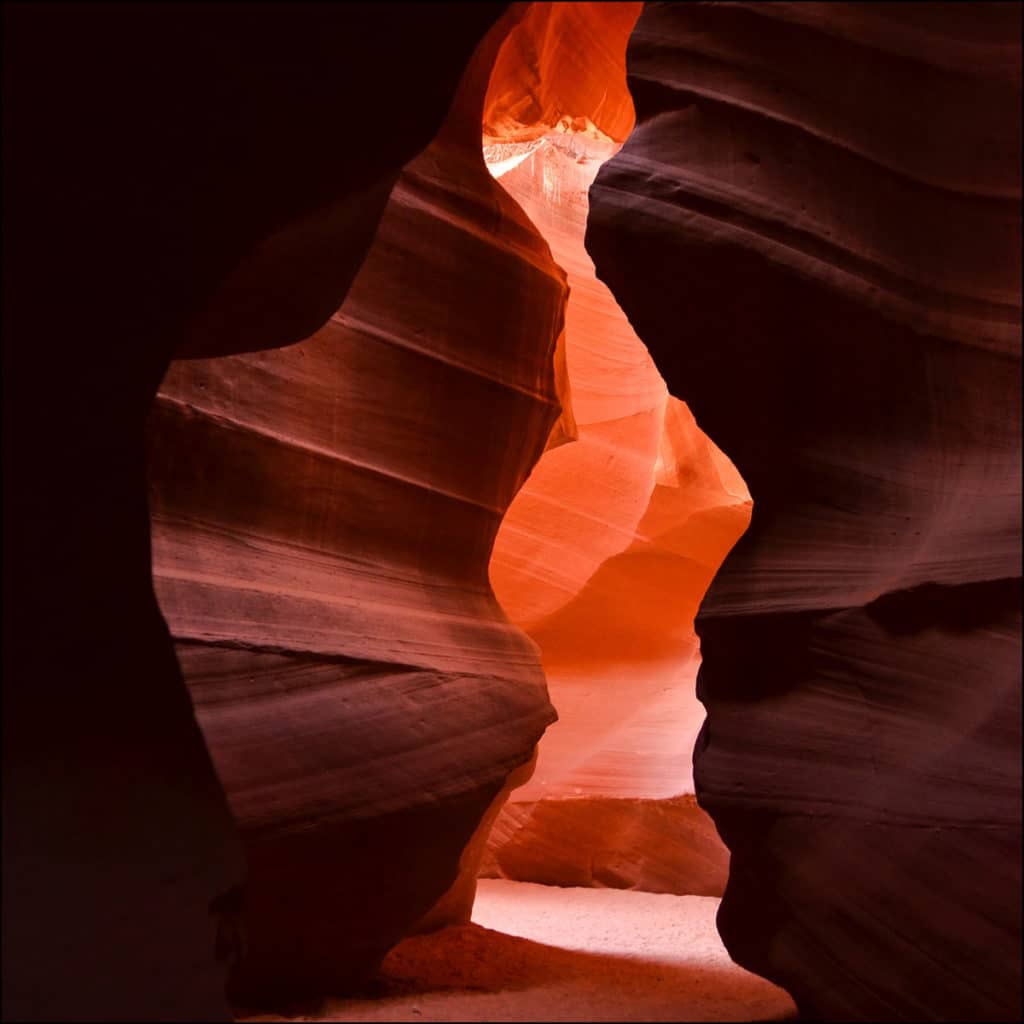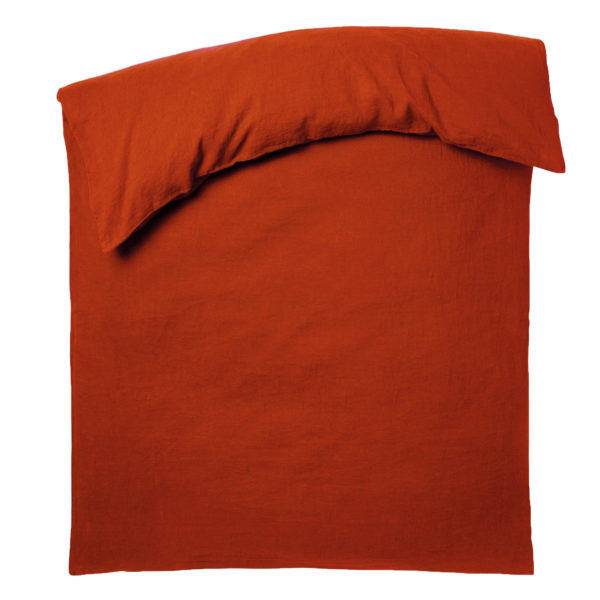 Linen duvet cover
149,00 € – 249,00 €
incl. 19% VAT
Delivery Time: 3-5 working days*